Choose the theme that best reflects your business. There are 2 types of themes:
Premium Themes – To really give your app a professional look and feel, give your app the upgrade with animated themes.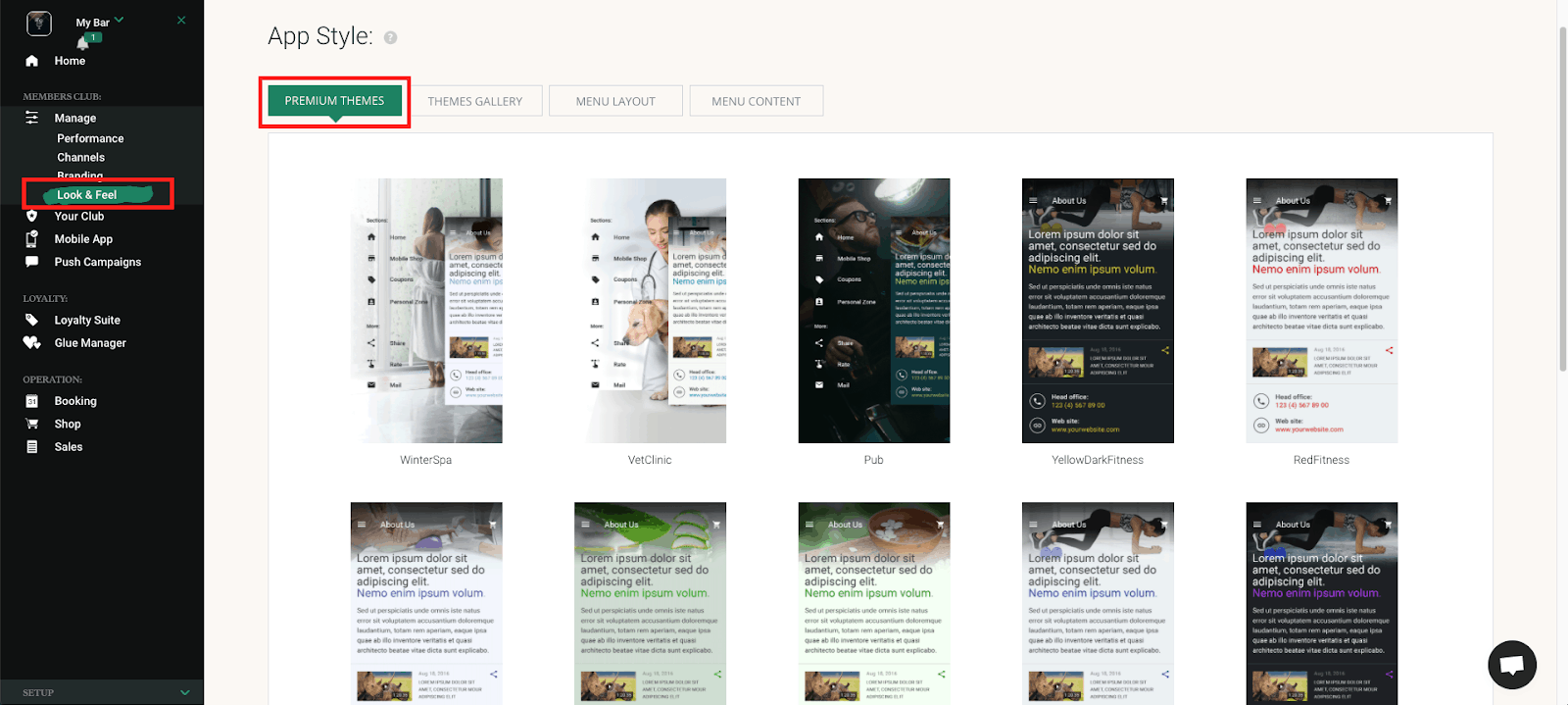 Theme Gallery – Create your own custom theme using your own images or choose one of over 200 themes from our Theme Gallery. You can filter the themes to find the best theme for you:
Custom theme
Choose your own images to use as well as, what style of font and the colour scheme that is most suitable to your theme.
Once you have created your own theme please click on save it the top right corner. 
*(If you do not save your work, your theme may be lost)
Recommended image size: 828 x 1470 px smartphone proportions.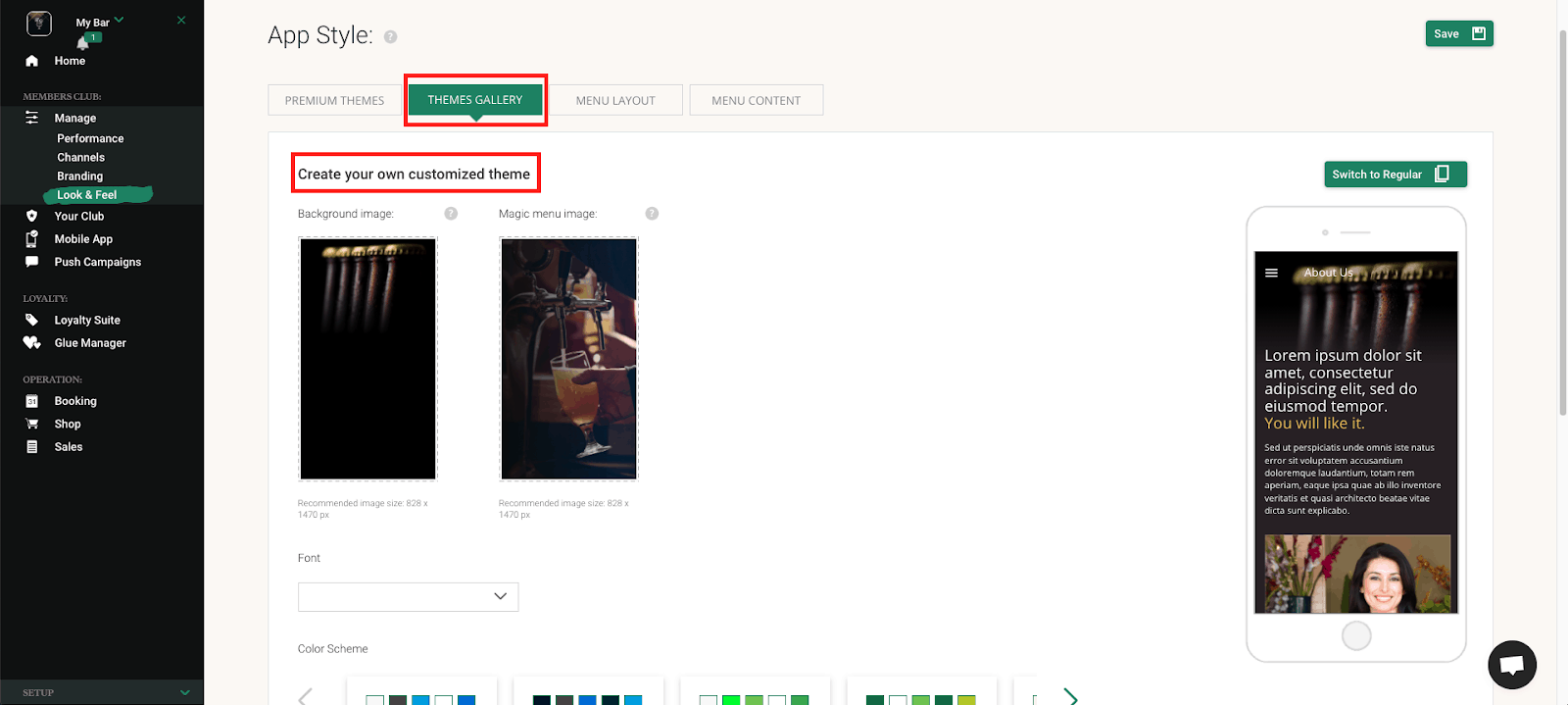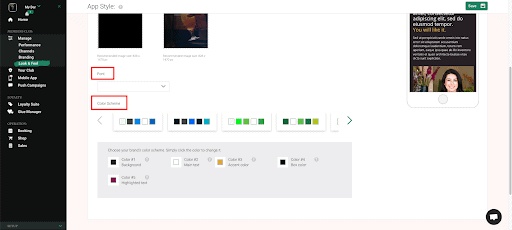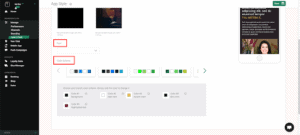 To choose your theme from the gallery please click on 'Switch to Regular'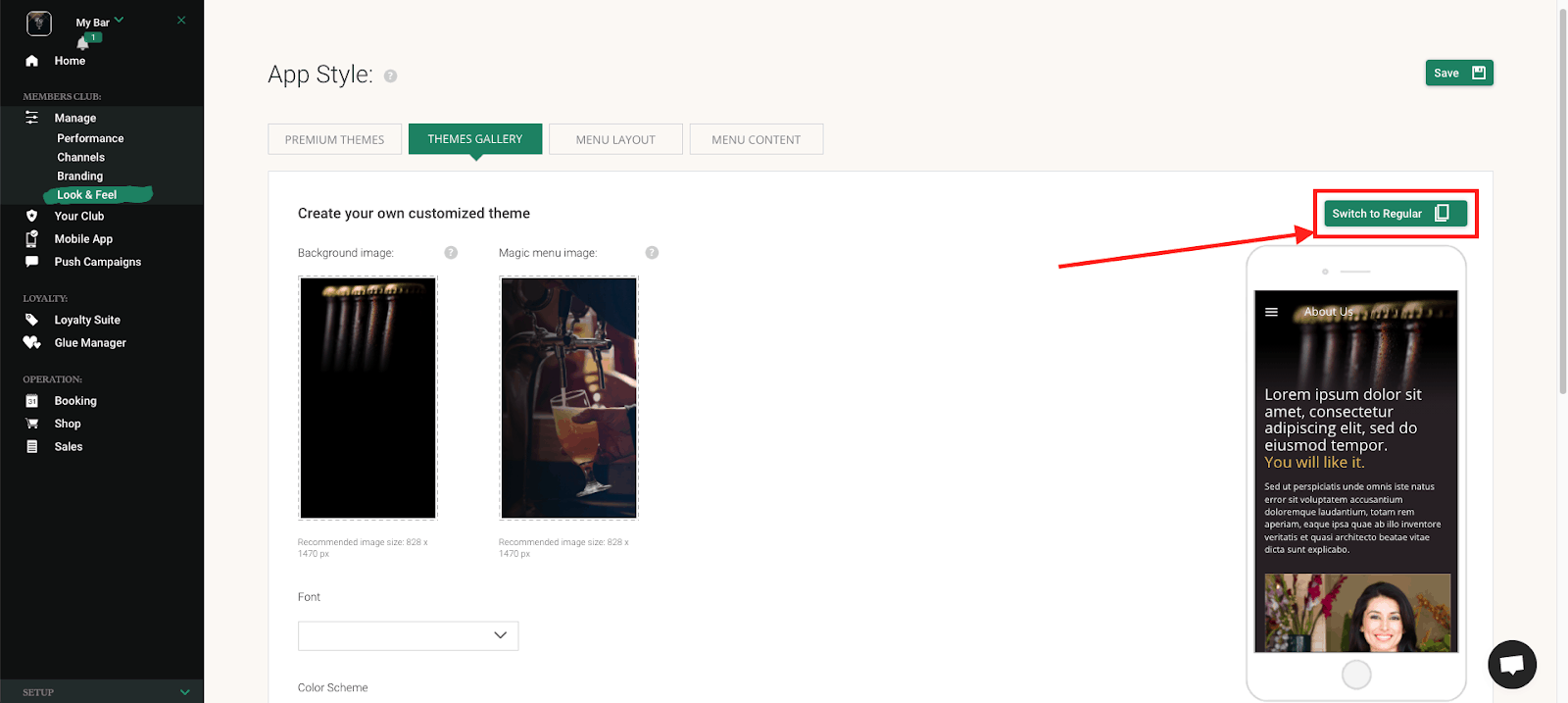 Within the theme gallery page you can filter to search through over 200 themes that would best suit your theme.