Customer's can now leave reviews on your products through the 'Catalog' page. To learn how to set up your catalog simply press here
Once you have your catalog created, all you need to do to allow your customers to leave reviews is go to 'Page Settings' of your catalog and turn the 'Allow reviews' slider on. Please remember to press 'Save' (located at the top right hand corner) or else all of your progress will be lost.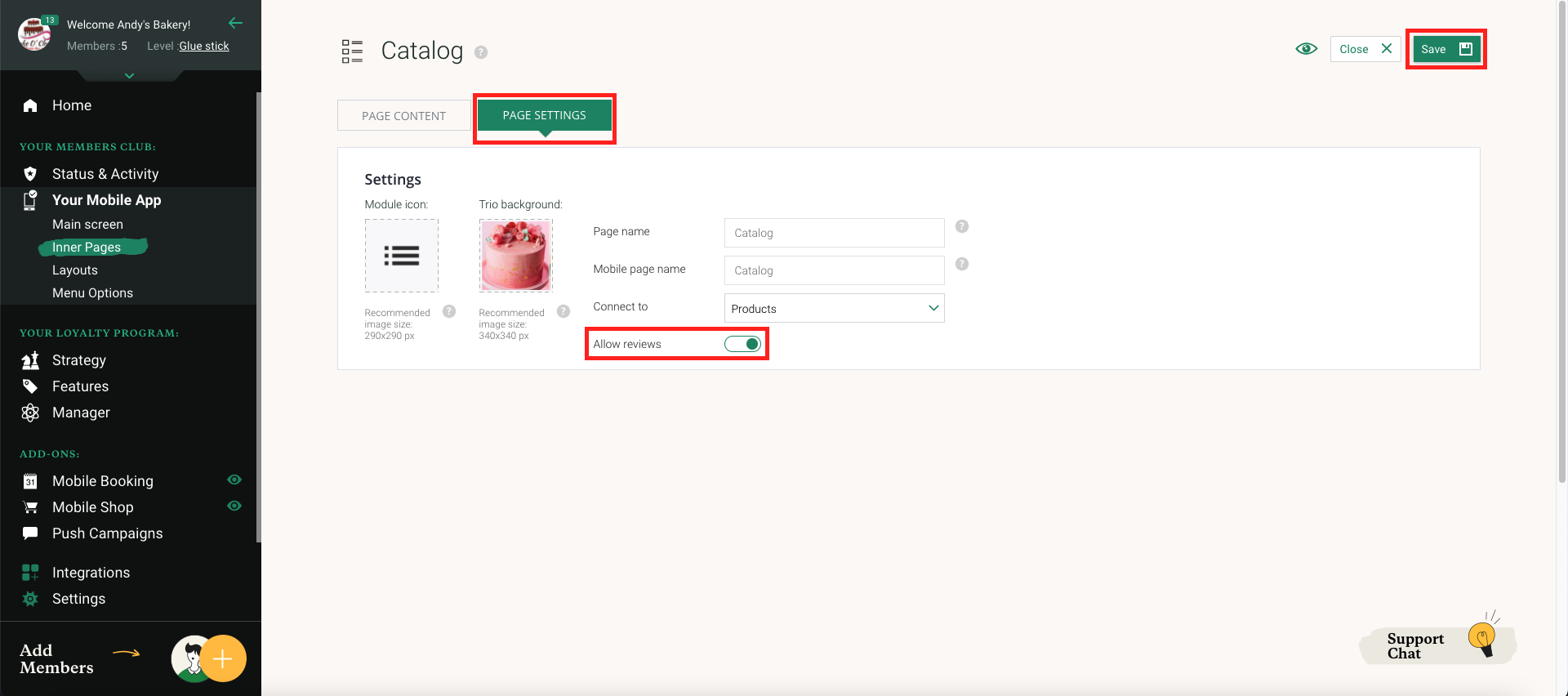 To get to your catalog simply press on 'Your Mobile App' in the left menu bar and then press on 'Inner Pages'. From here you will have either 'Our Menu' or 'Catalog' and then simply press on the pencil icon at the top left hand corner of that page.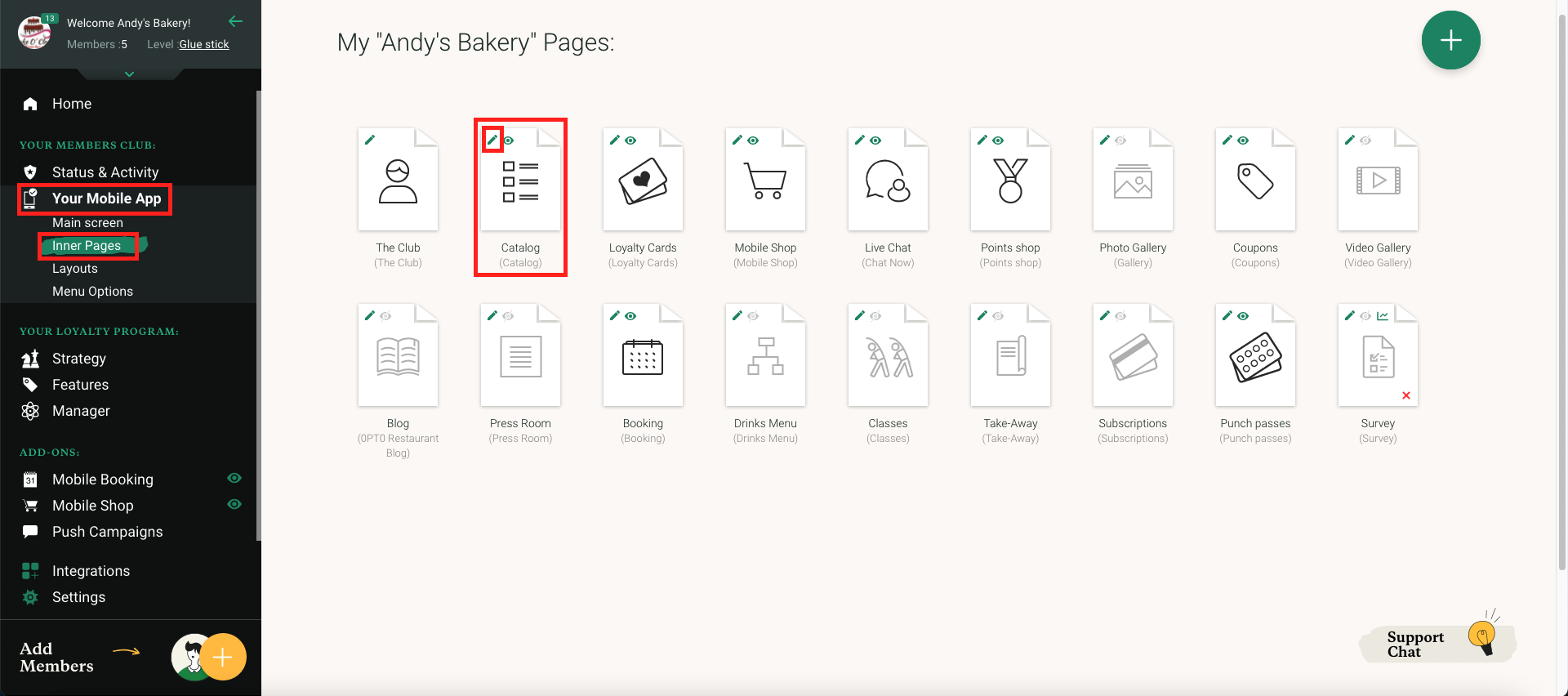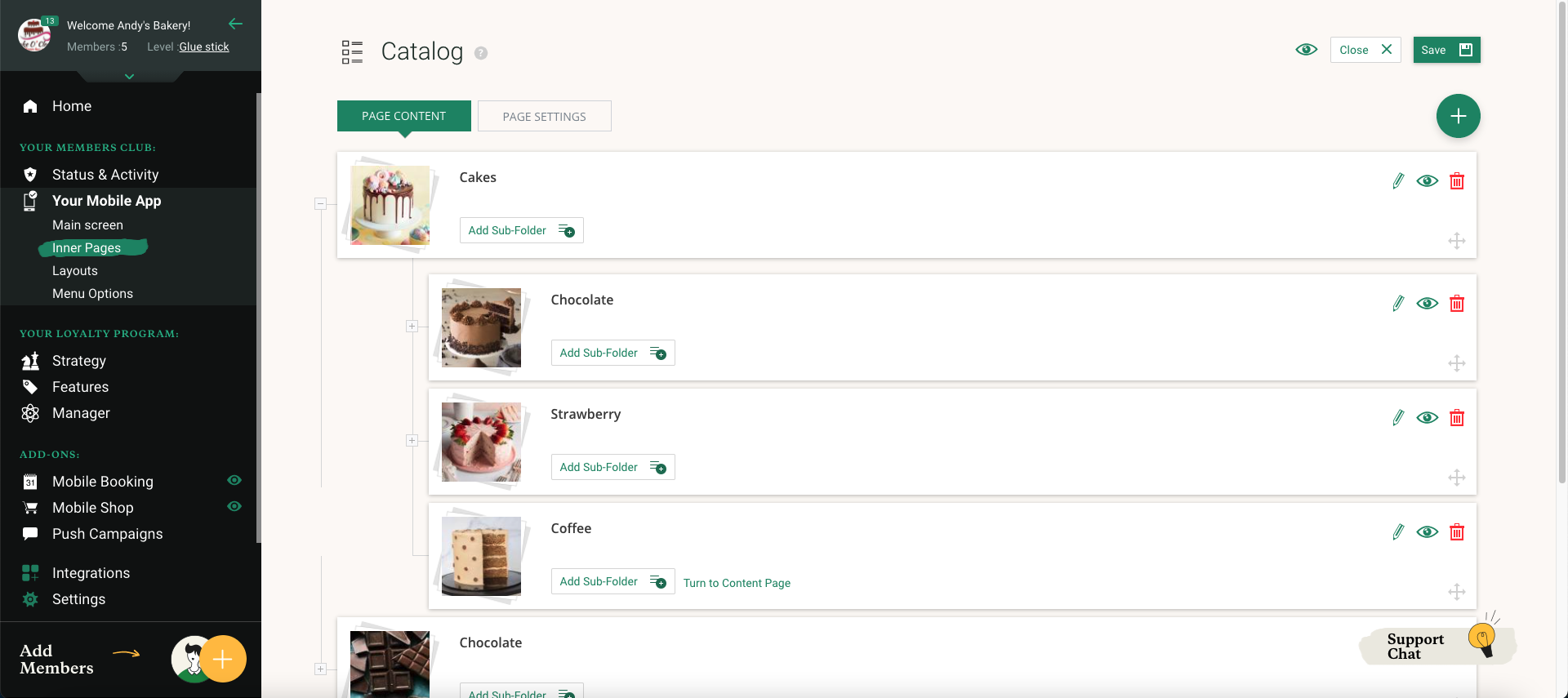 How do my customer's leave a review on my products/ services?
It is very simple for your customers to leave a review on your products and services.
All they need to do is log in to your app and click on the 'All Pages' icon. In here you will have your 'Catalog' page.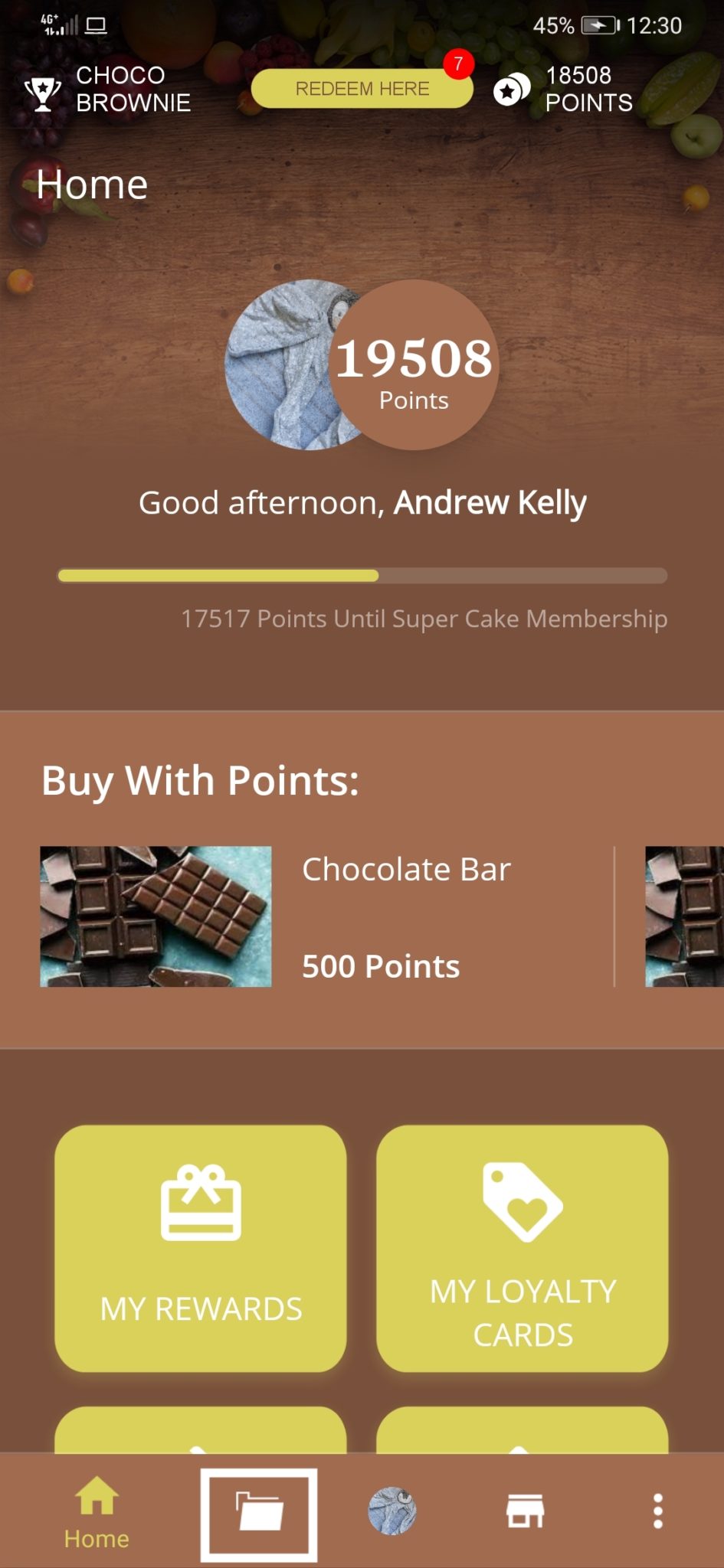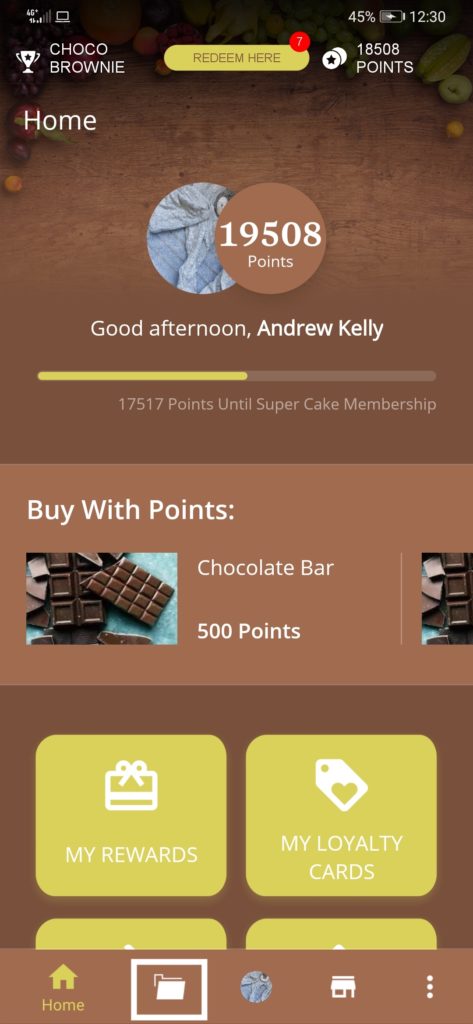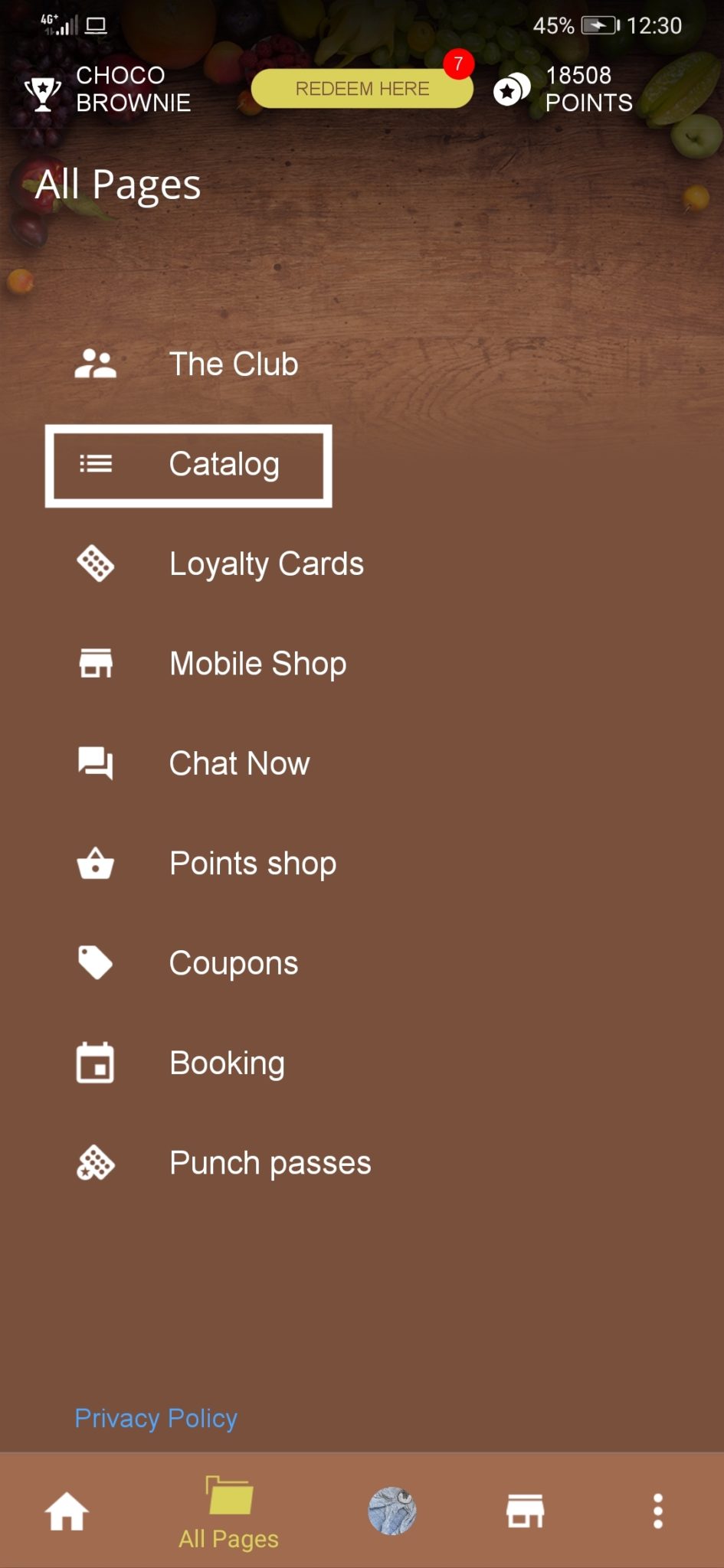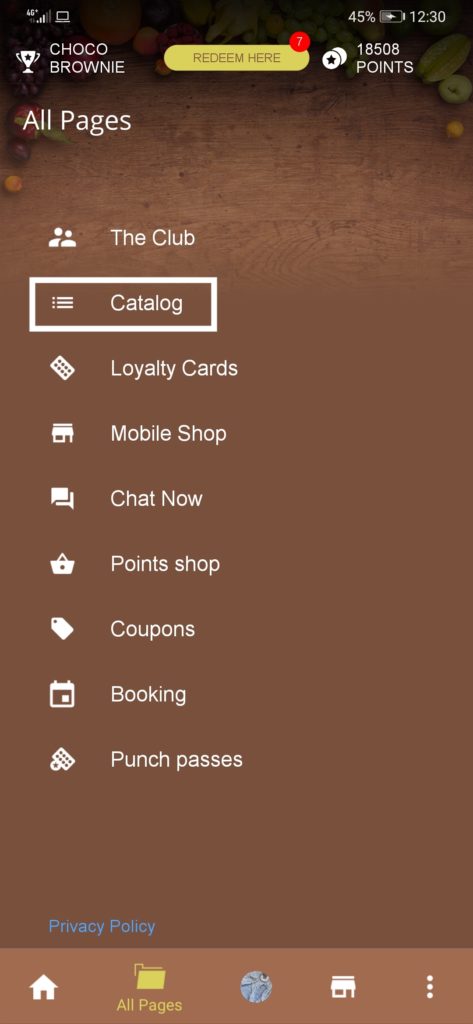 Once your customer is in your catalog all they need to do is go into a desired product and they will have a button called 'Leave a review'. Once your customer presses this they will then be able to rate it our of 5 stars and leave a comment too.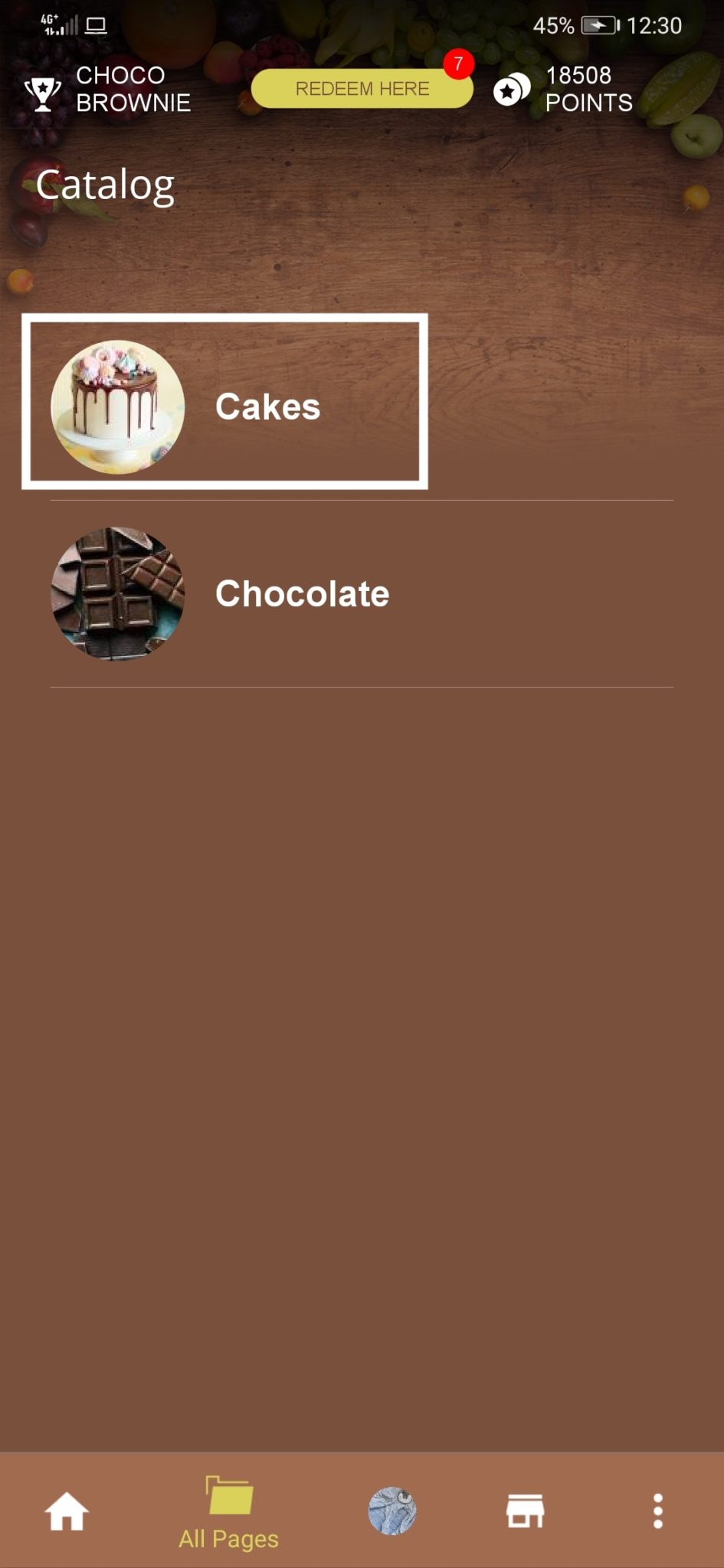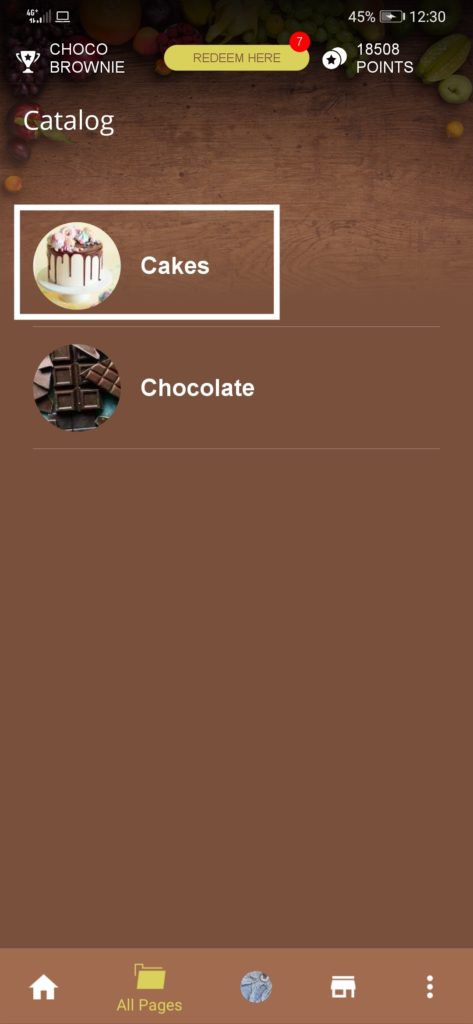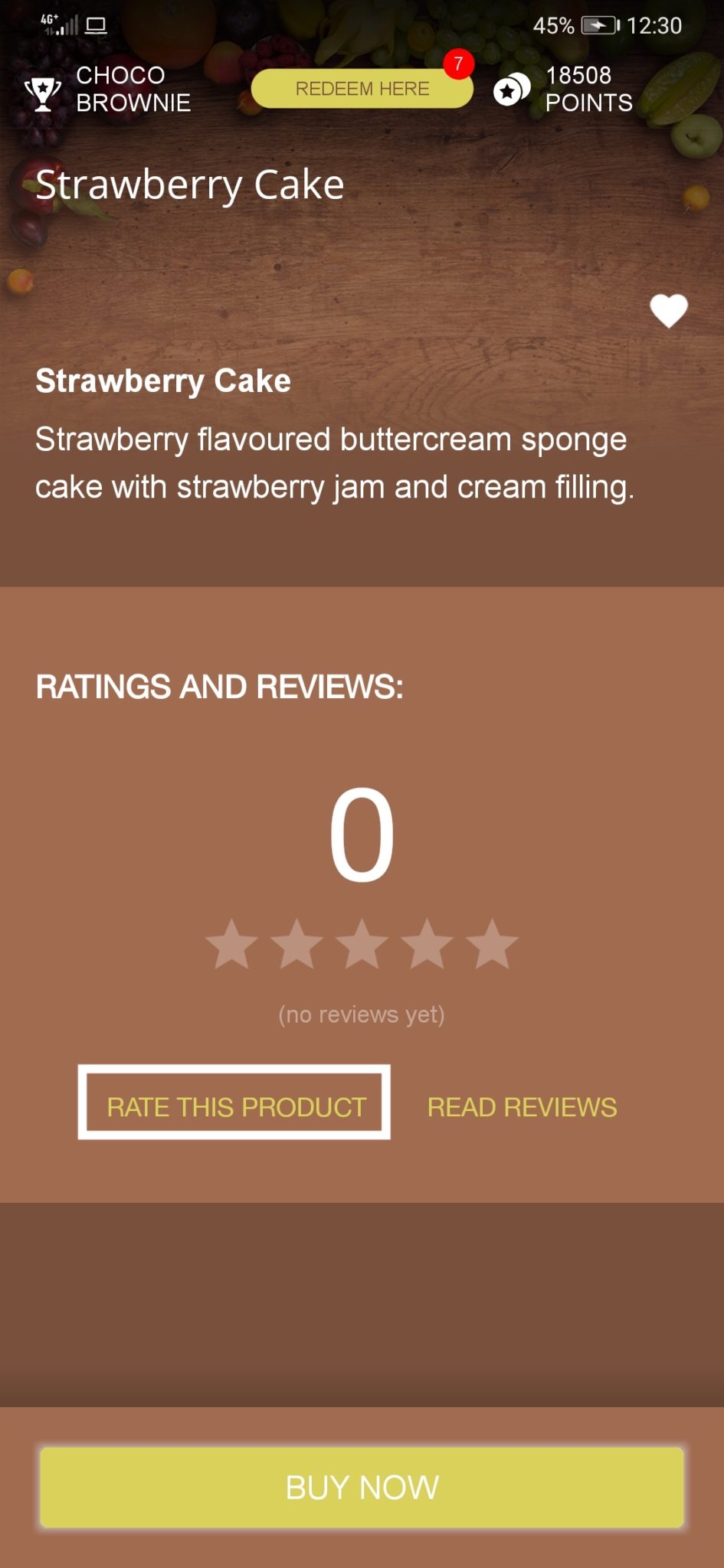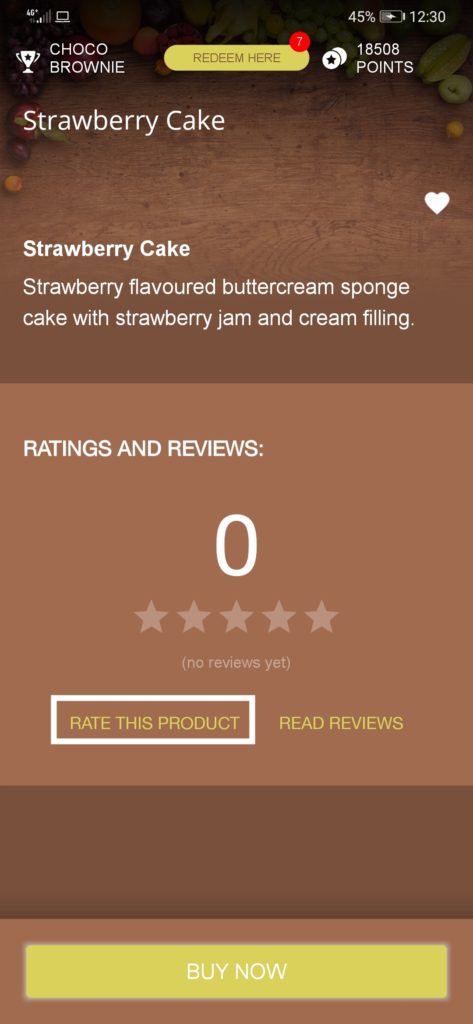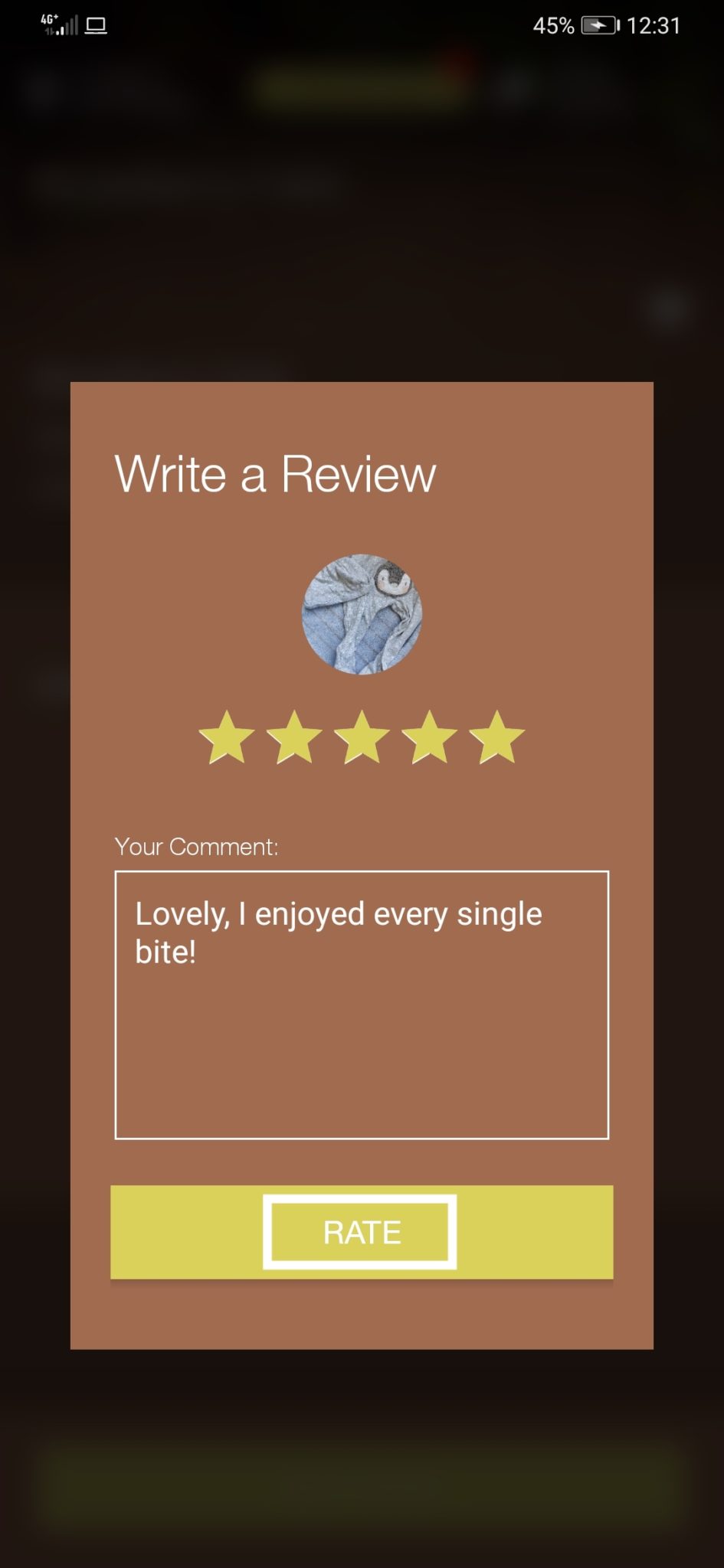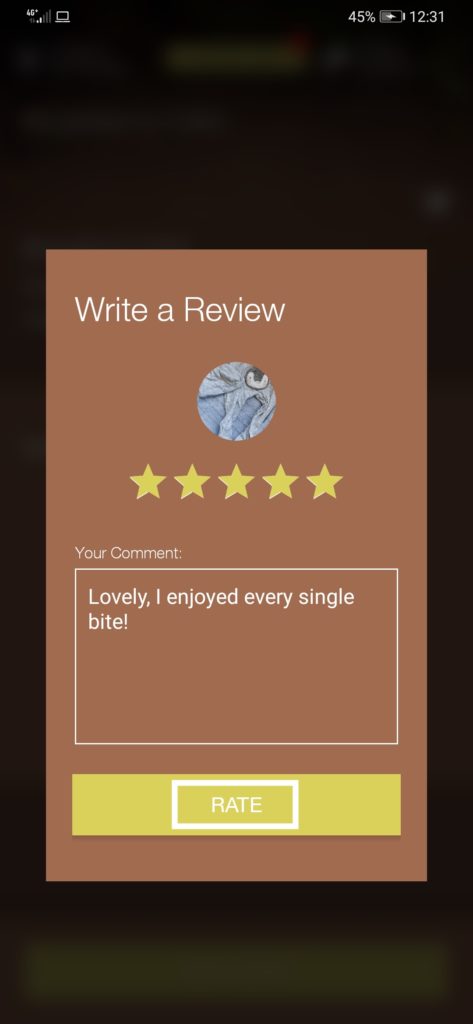 Customers also have the choice to read any reviews that were uploaded previously.