Turn your cannabis customers into regulars. Easy.
A powerful, fully automated Loyalty solution That keeps your dispensary's customers coming back, while you take care of business
First 7 members for free!

Get a whole lot more for a lot less
A cost-effective loyalty solution that helps you to significantly minimize your manpower and operational costs spent on marketing campaigns

Campaign manager + Content +
Design + SMS operator
One 'Pay as you grow' solution
17c per member per month for the entire platform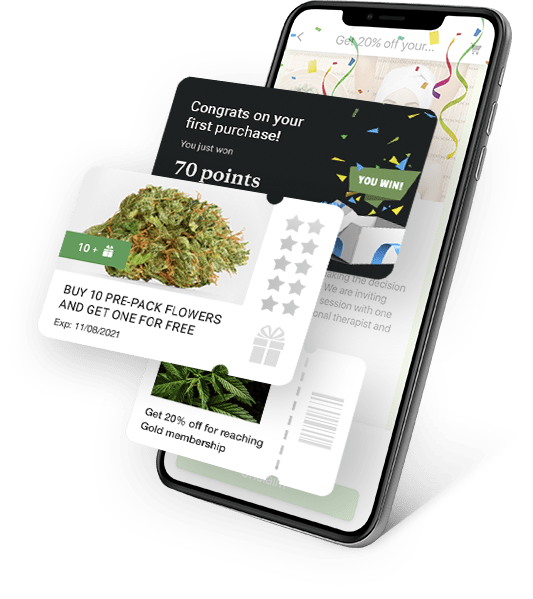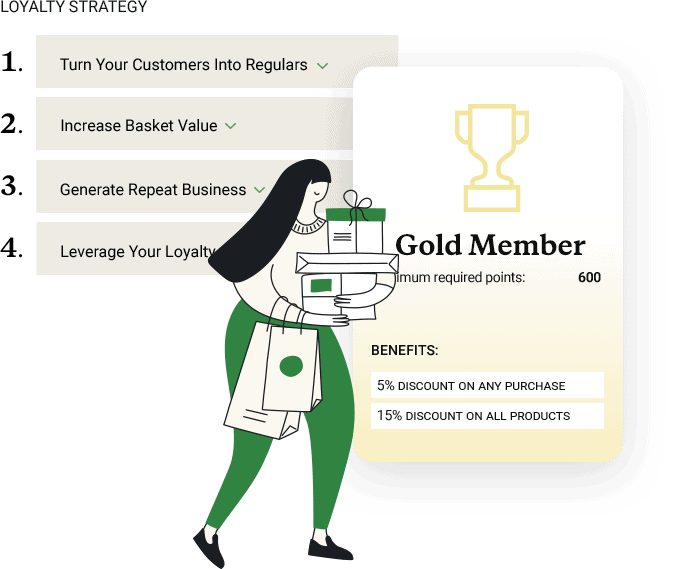 Get maximum impact with minimal effort
Trade generic blanket-campaigns for the precision and strategy offered by loyalty and advanced AI technology. Glue targets each and every cannabis customer individually for better results than ever before
Get Glue to do the work for you
While other solutions offer insights and reports which you then need to learn and adapt your marketing to, Glue is a fully automated, learning solution that optimizes itself to get you the best results possible while you don't really have to do a thing


Go for
a long lunch

Catch up on
your socials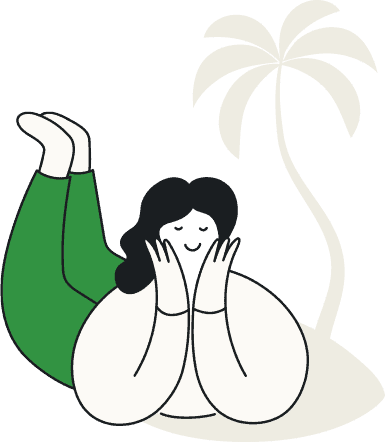 Glue is an easy and intuitive solution designed to streamline and simplify your processes.
Glue incorporates within one platform all your customer communications channels into one holistic solution which runs completely automatically, allowing Glue to communicate with your members wherever they are.