Ditch the Hassle,
Keep Your Customers
A powerful, fully automated Loyalty Manager
that takes care of your customers while you take care of business.
See what Glue can do for you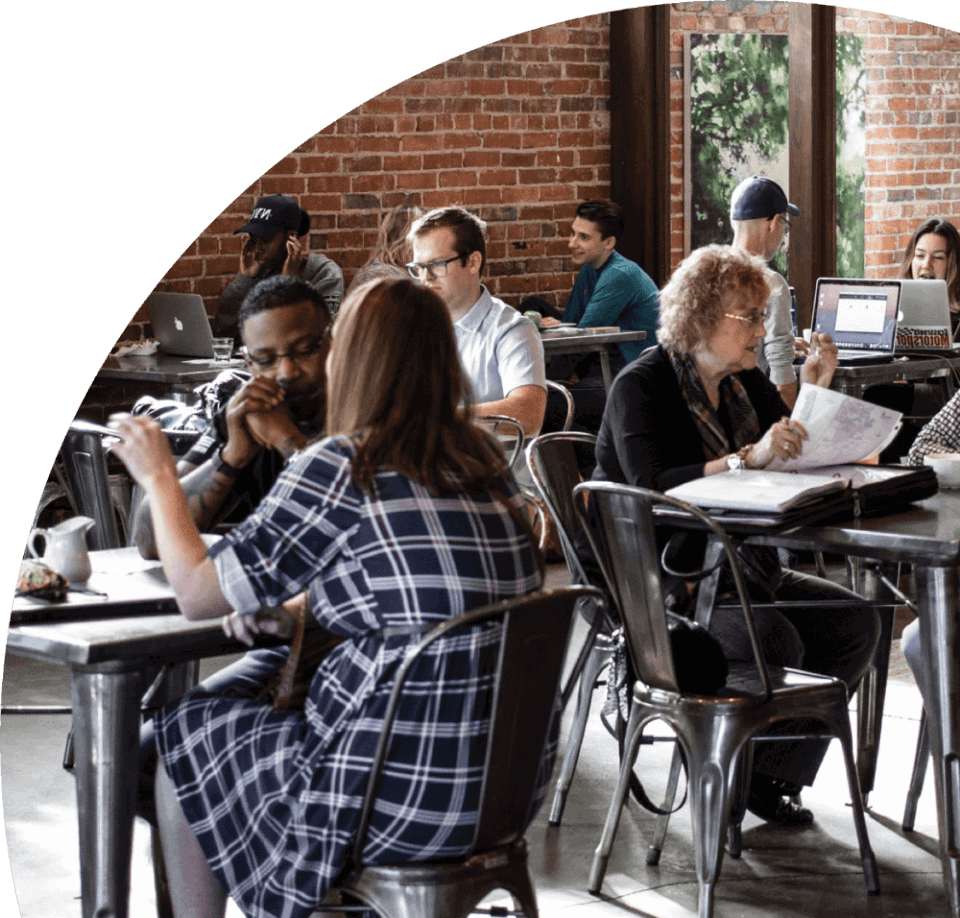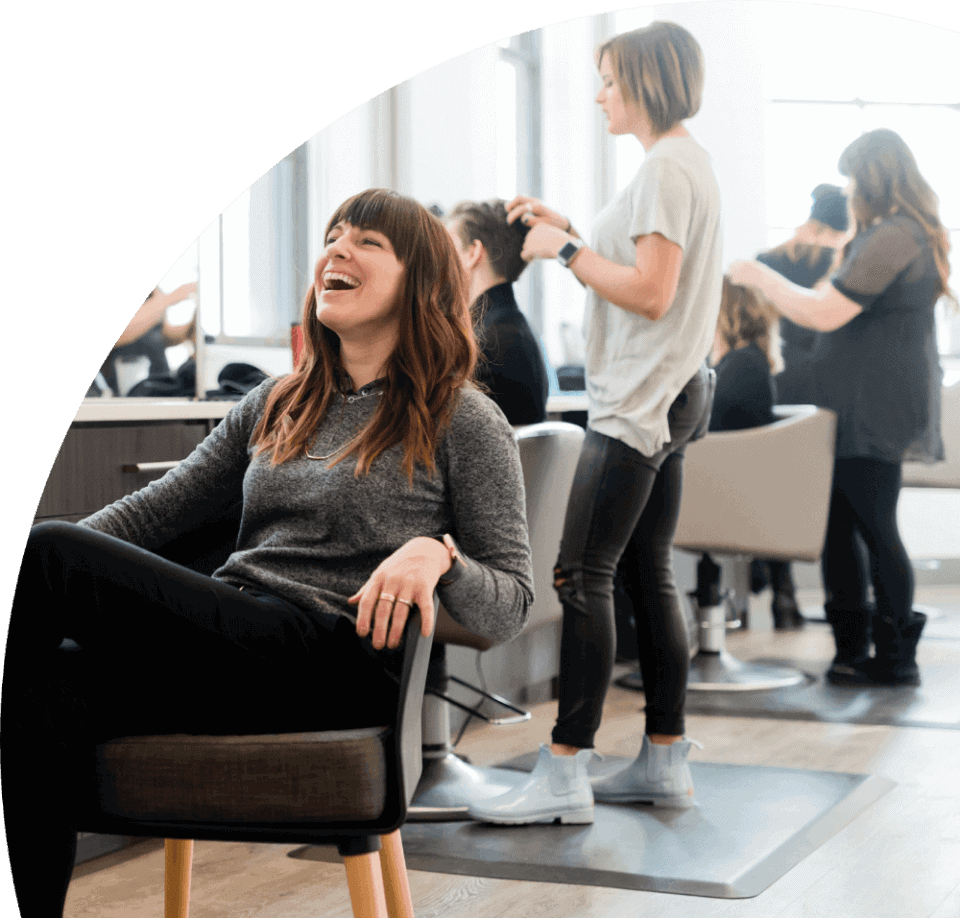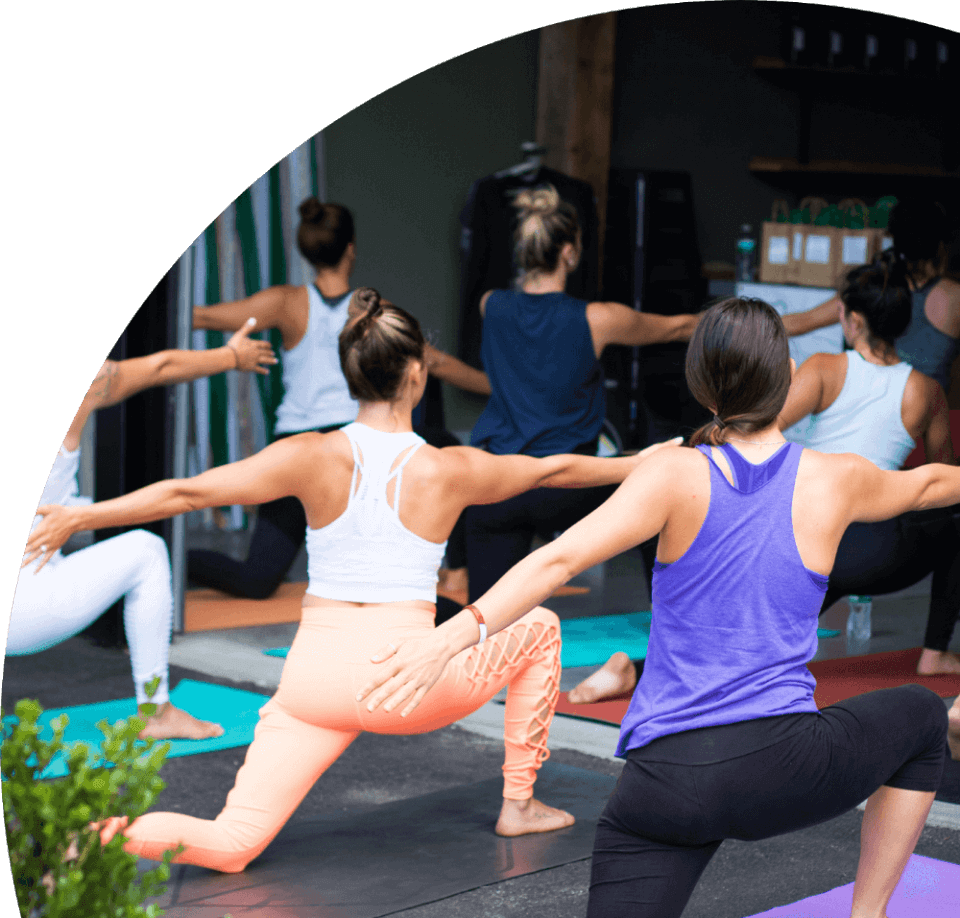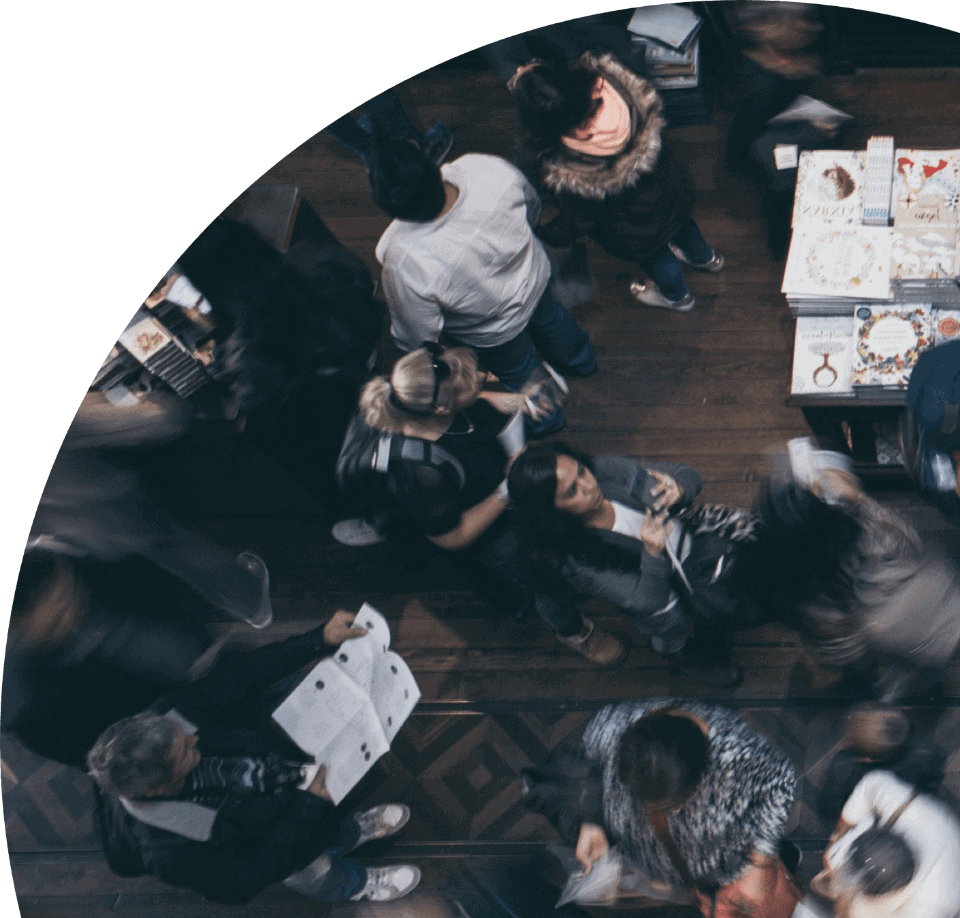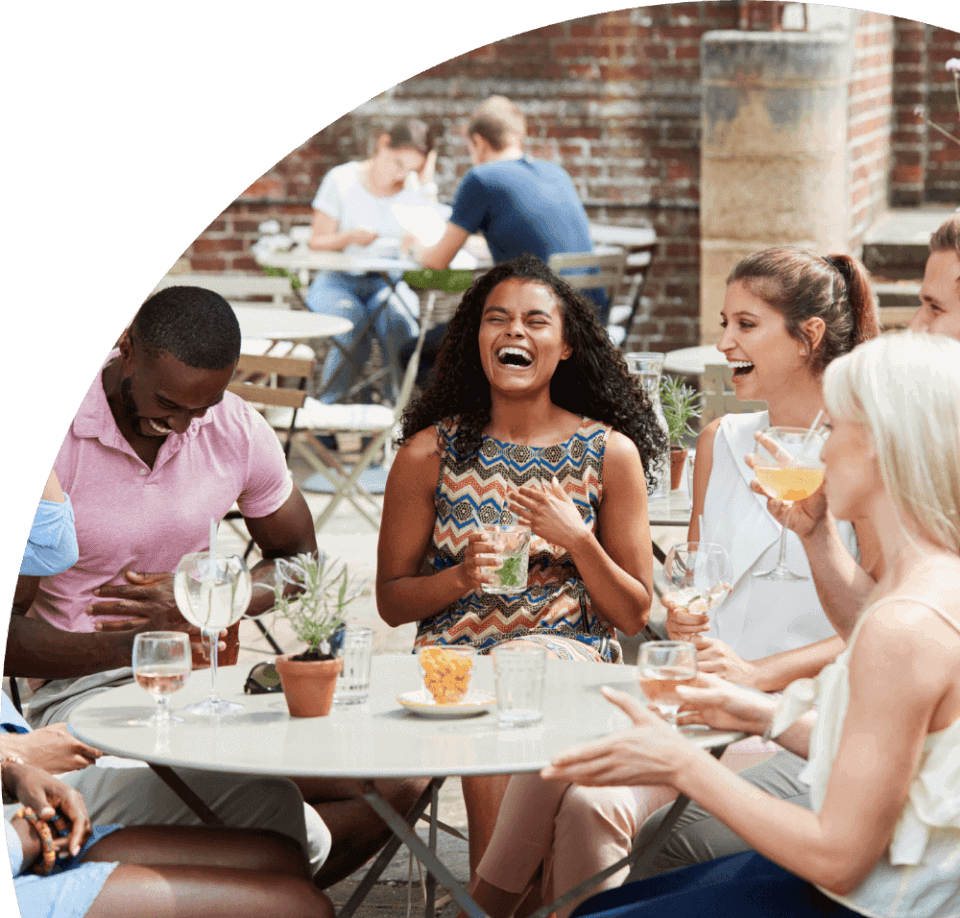 Using Glue is like hiring your very own expert loyalty manager, one you can trust, and afford. Completely automatic and totally hassle free, Glue helps you turn your customers into regulars, so all you have to do is practice saying 'Welcome Back'.



What Do you Get
When you Go Glue
Bringing you and your customers together wherever they are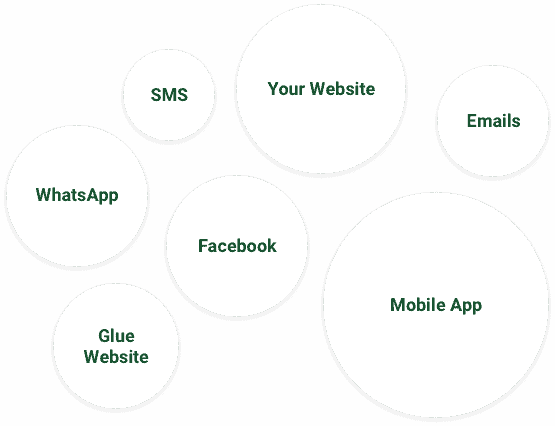 A Full Loyalty Features Suite
That will keep your customers coming back
Points Earning System
Coupons
Loyalty Cards
Subscriptions
Prepaid multi-passes
Play-to-Win Games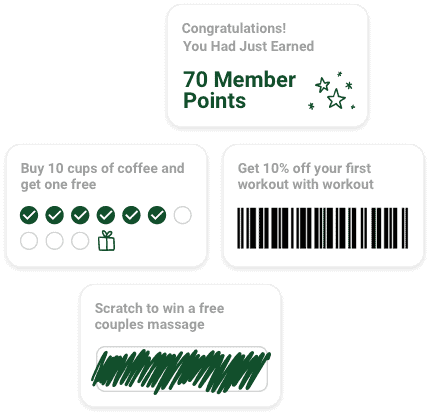 Your very own automated loyalty manager
Sending the right incentive to the right person at the right time
Automatic loyalty strategy builder
Automatic weekly engagement plans
Success tracking and self optimisation
Self-run rewards, coupons and points system
Loyalty and sales growth analysis and reporting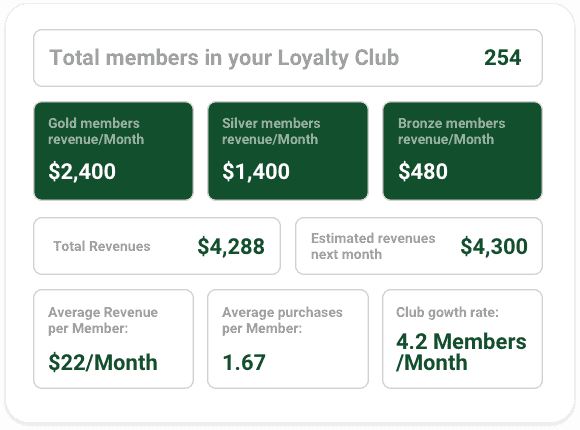 A branded members club
Bringing you and your customers together wherever they are
A full Loyalty Features Suite
That will keep your customers coming back
Points Earning System
Coupons
Loyalty Cards
Subscriptions
Prepaid multi-passes
Play-to-Win Games
Your very own automated loyalty manager
Sending the right incentive to the right person at the right time
Automatic loyalty strategy builder
Automatic weekly engagement plans
Success tracking and self optimisation
Self-run rewards, coupons and points system
Loyalty and sales growth analysis and reporting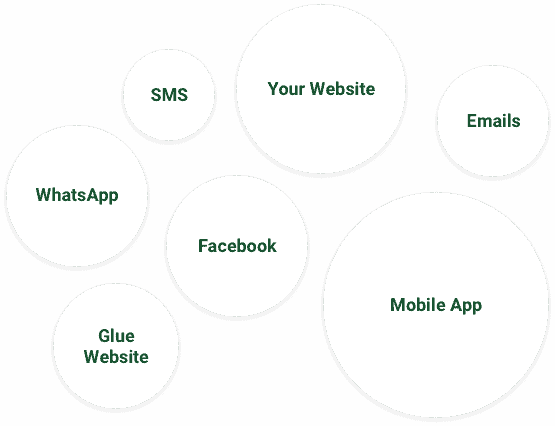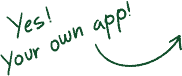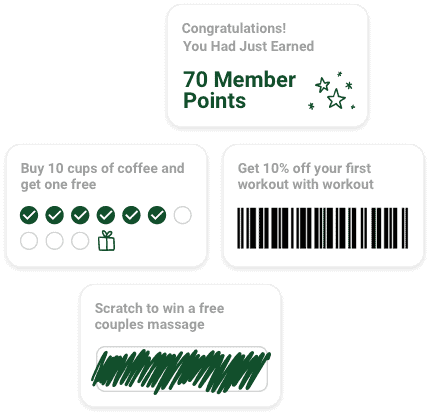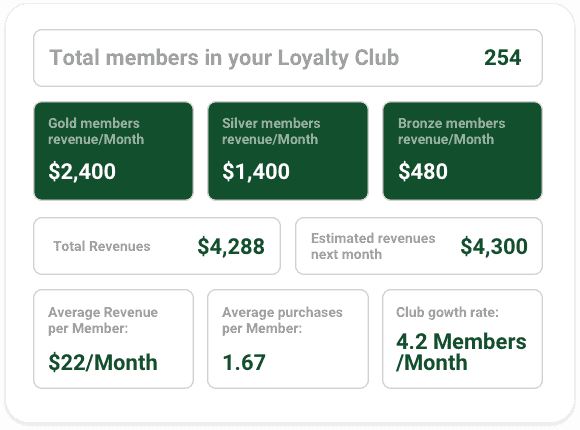 You spend 10-15 minutes answering a series of easy (and even fun) questions, to help us get to know you and customize Glue specifically to your business, your goals and your customers
Glue then sets up your branded and personalised members club, enabling you to reach your customers across multiple channels with a full suite of loyalty boosting features
Every week, Glue automatically sends your customers individual incentives, reminders and notifications to boost loyalty and increase your revenues
Glue keeps you in the loop with clear and easy to understand reports showing loyalty and sales growth and offers future loyalty recommendations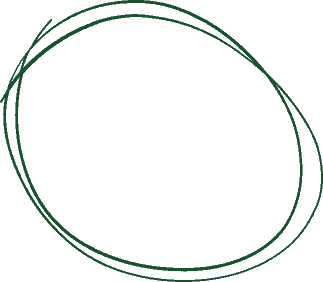 to keep a customer than to get a new one
25-95% increase in profits
can come from 5% increase in customer loyalty
78% of rewarded customers
will tell family and friends about your business
There's a 60-70% increase
in likelihood of purchase by a returning customer
is spent by returning customers
Advanced technology based on research and data from over 100K local businesses
Helping you turn, on average, 30% of your customers into regulars each month​
Generating an additional $20K(!) each year, for businesses with ~300 members ​