Bringing you and your customers together.
Wherever they are.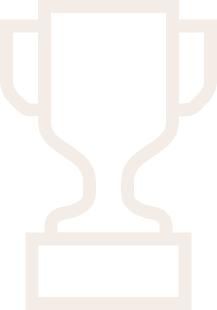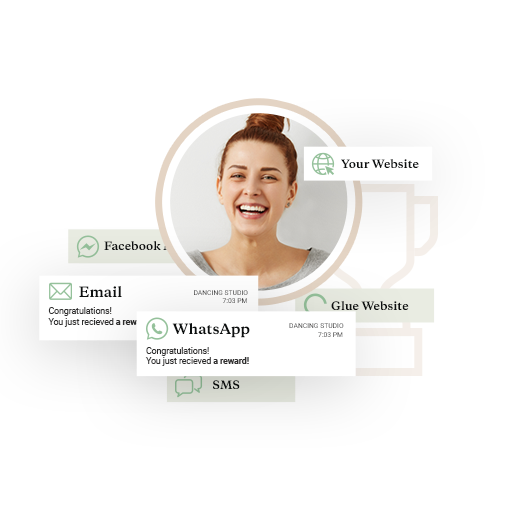 A flexible, features-packed CRM
Unlimited leads & contacts storage
Import from existing CRM
Invite customers manually
Enable customers to self-register on their phones
Purchase and behavior tracking for effective targeting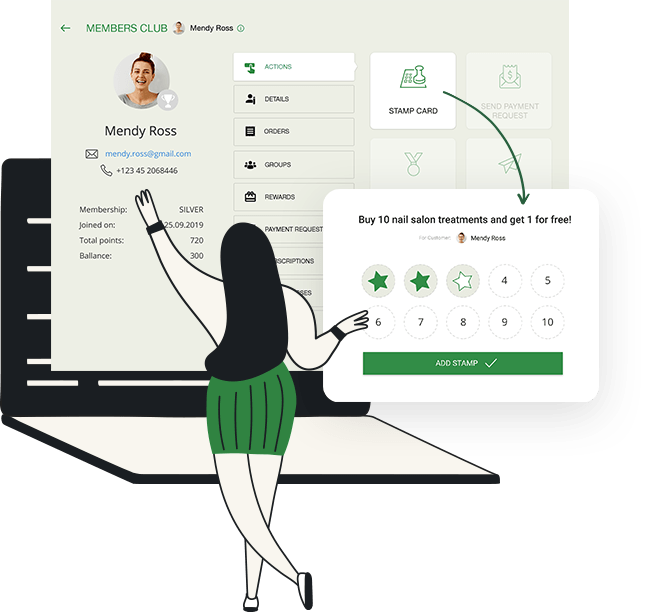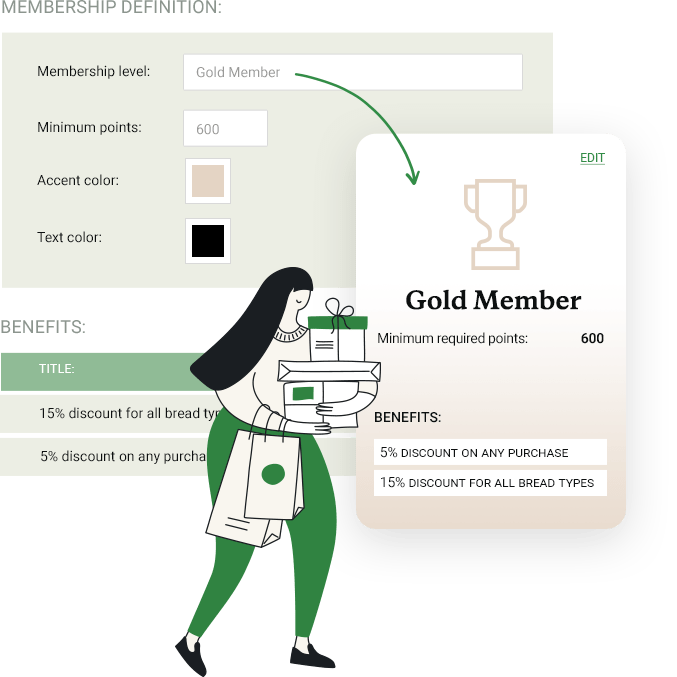 Membership tiers for long term relationships
Encourage repeat business
Tailor tiers conditions to your business
Personalise your tiers' with names & colors
Customize your tier rewards to suit your goals

Endless marketing campaign options
Plan, create and customize a huge variety of marketing activities
Drum up more business by rewarding members for referrals
Create Google Ads growth campaigns
Encourage walk-ins with Geo-Fencing campaigns
Get personal with holidays and special occasions greetings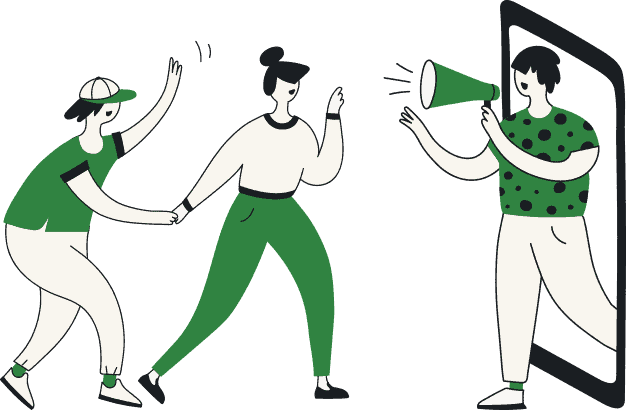 What else do you get
with your Members Club:

A Full Suite of
Loyalty Product
From the must have to the bleeding edge, Glue's membership club offers all the loyalty features you will ever need - Points Earning Systems, digital coupons, loyalty cards and so much more. Create, promote, engage, retain, manage and optimise(!), quickly and easily, from any device, and watch your revenues going up and your customers coming back.

Your Very Own Automated
Loyalty Manager
Putting the free in 'hassle-free', Glue builds you a truly engaging loyalty strategy based on your business's needs and customers behaviour. Glue also executes it automatically with self-run rewards, coupons and points system on a weekly basis and employs a success tracking and self optimisation to make sure you're always on your customers' minds.