In the Loyalty Strategy tab you will be able to monitor your weekly work plan, you can see how the automated Glue manager is working for you and your business.
Using the coupons, loyalty cards and other loyalty features that you have created for your business you can watch how the platform rewards loyalty, tries to engage with members you haven't been active with your business for a while.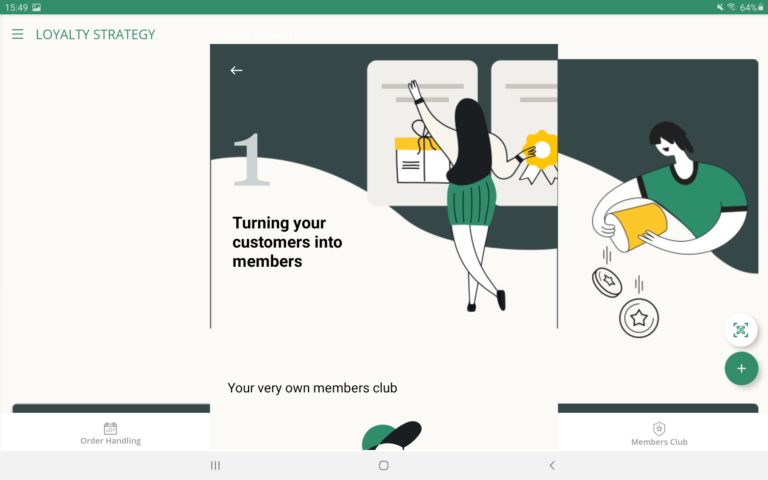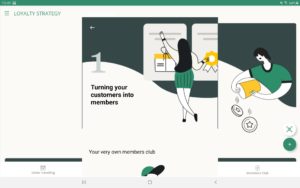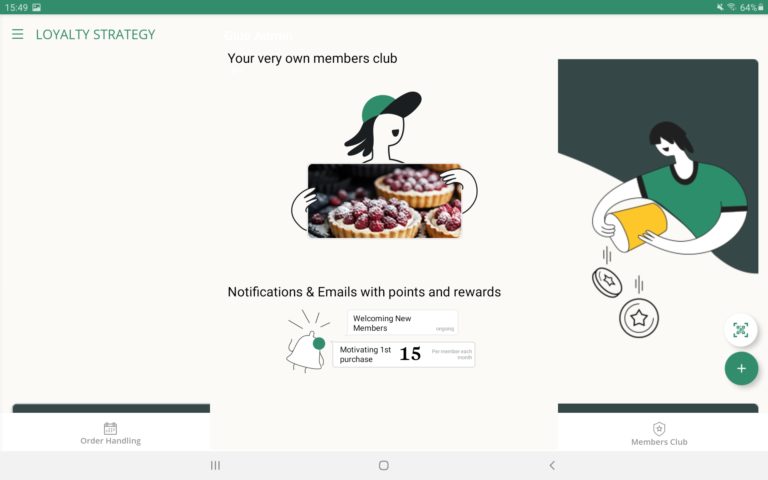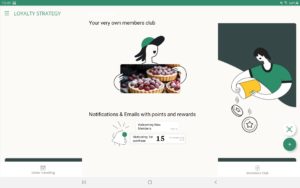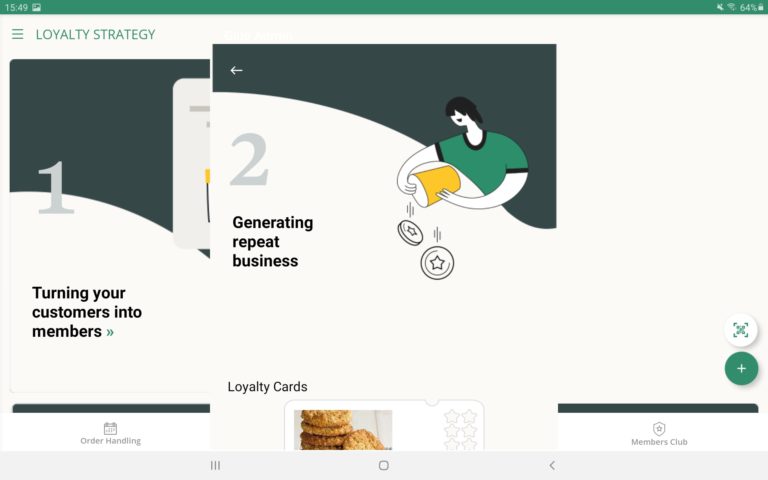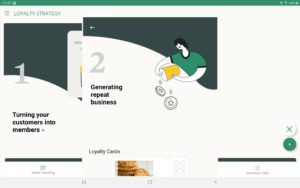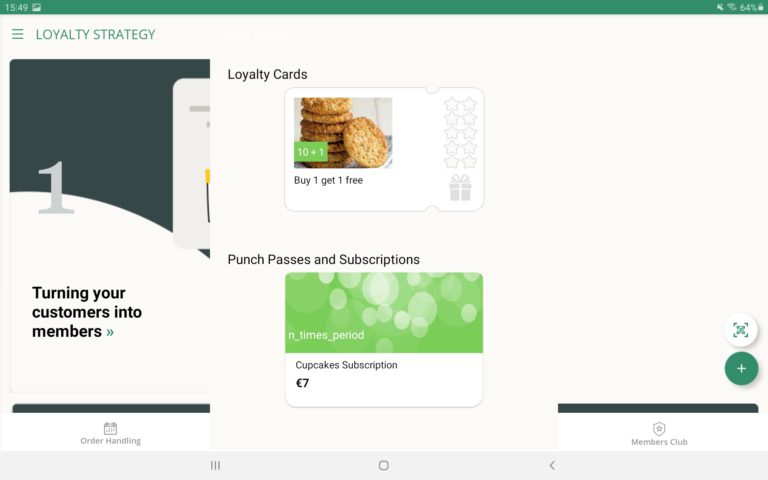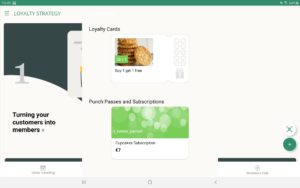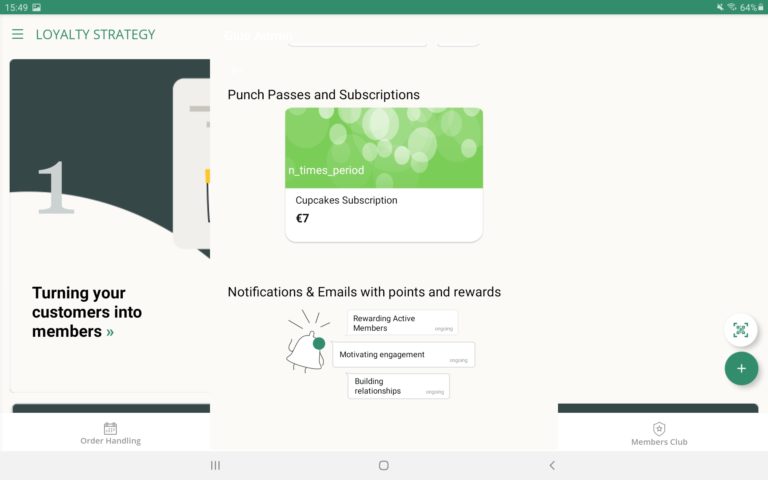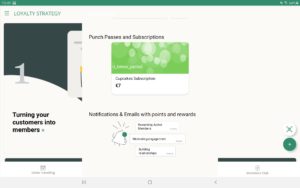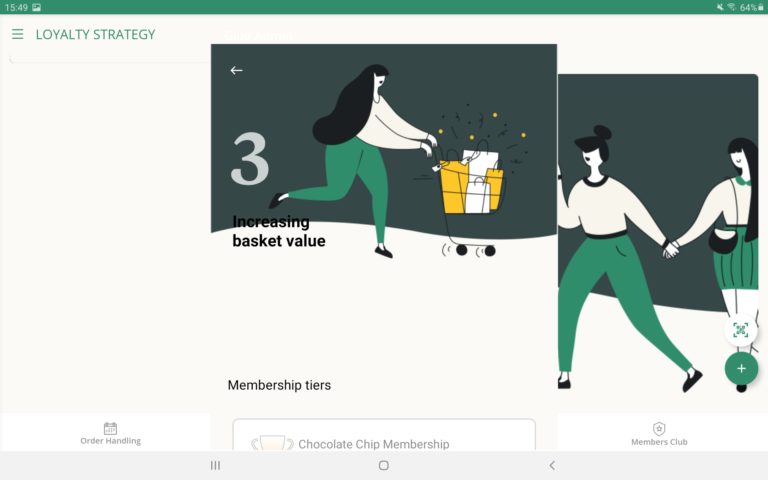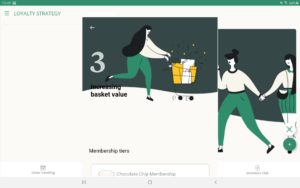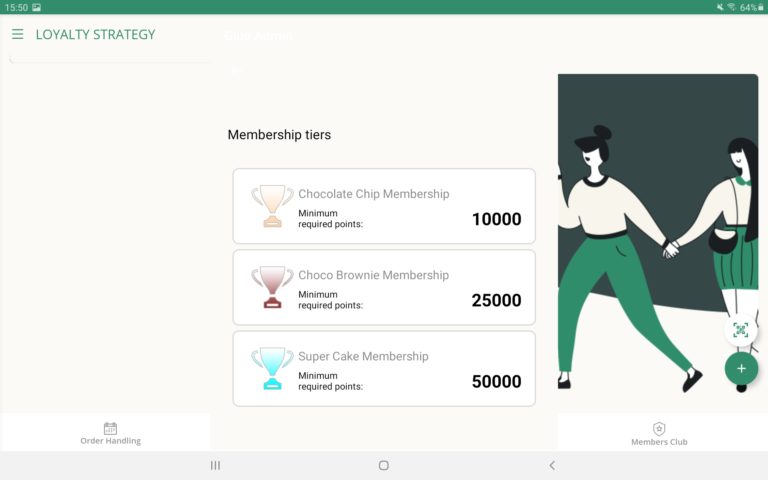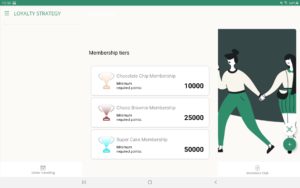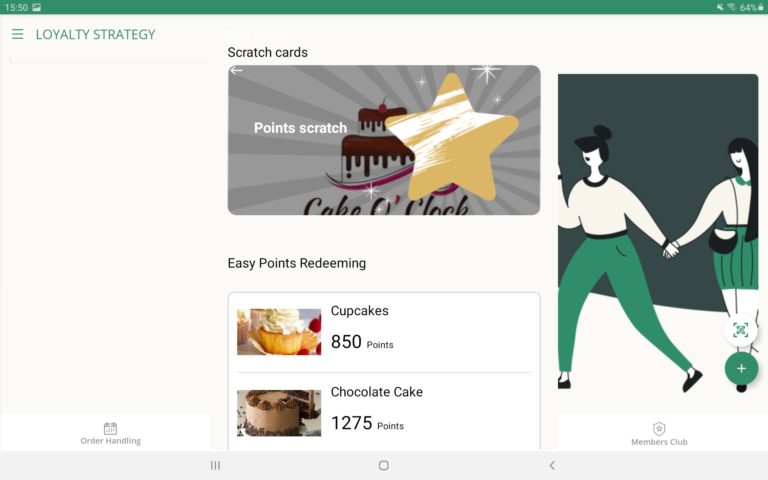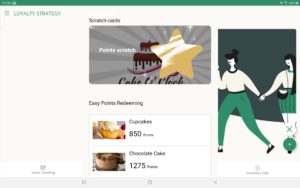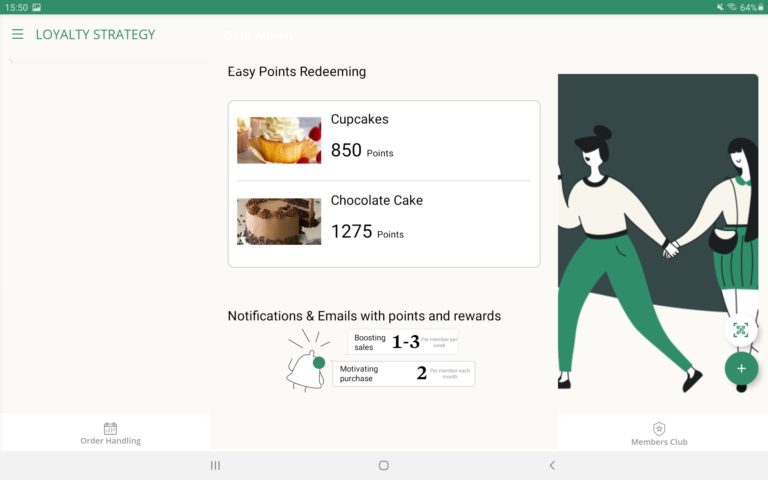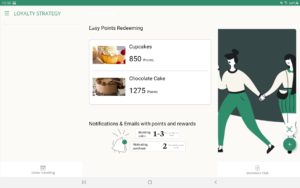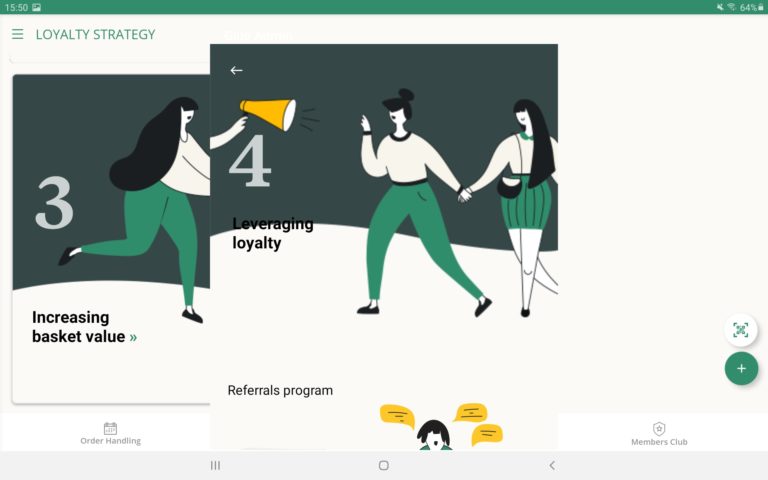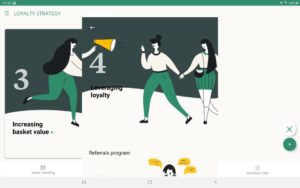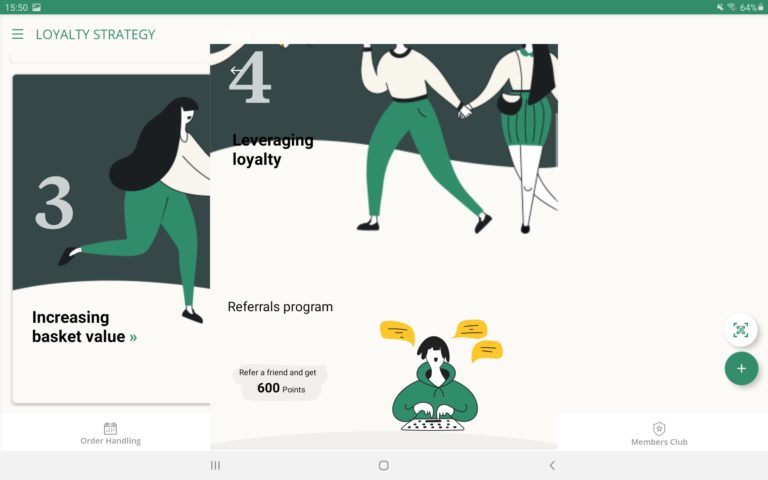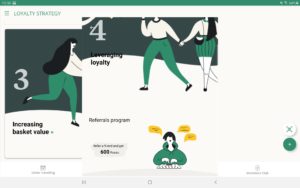 Giving you a complete overview of your loyalty strategy, gives you the ability to identify what is working for your business and what needs to be focused on to increase revenues.
In the left menu bar you will be able to see the weekly work plan and view what your members are receiving in relation to rewards and incentives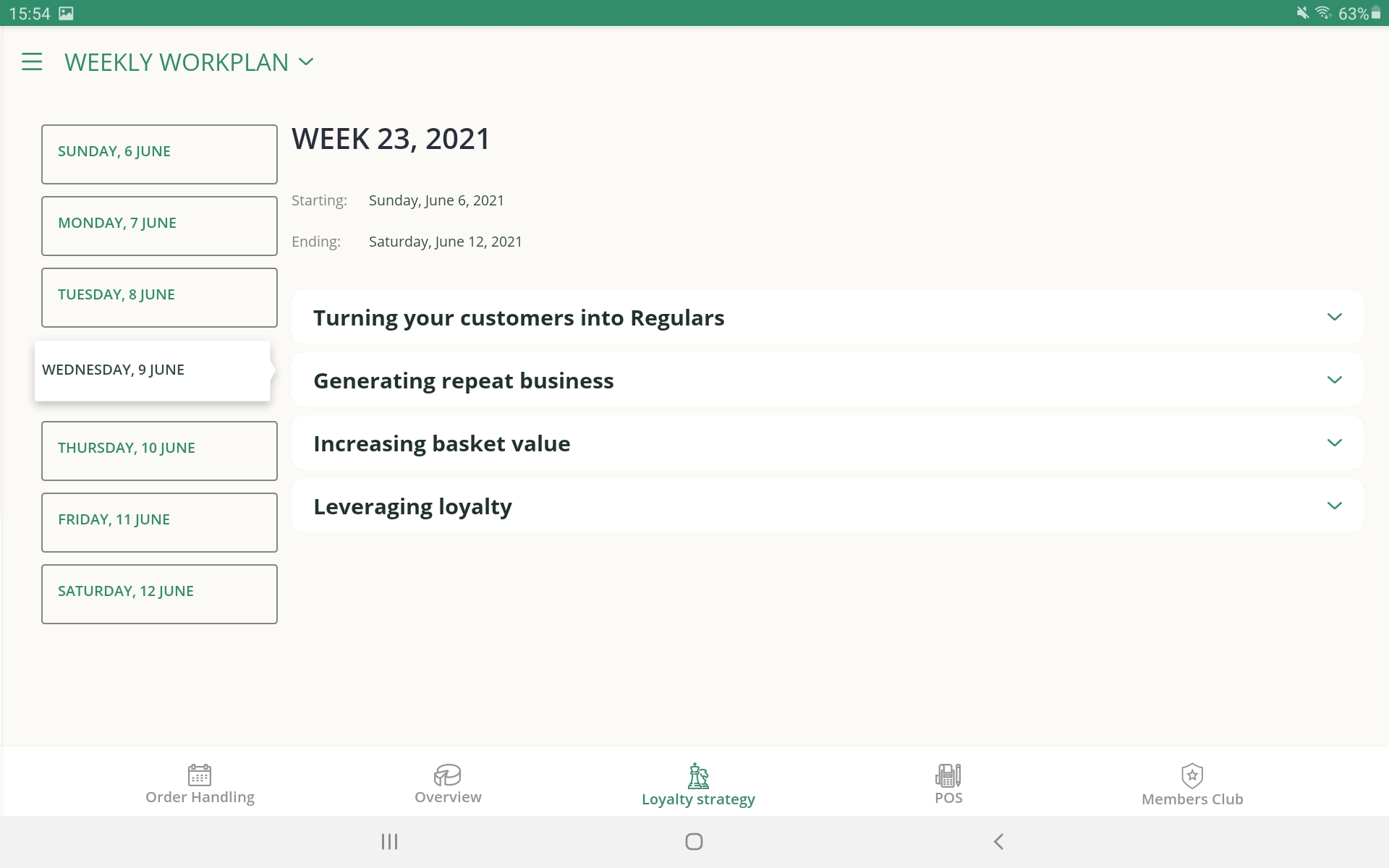 You will also be able to see available coupons, loyalty cards, punch passes, subscriptions etc that are available