In the side menu, it is all about creating, editing, and promoting your app, as well as managing your clients and their engagements.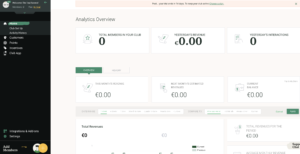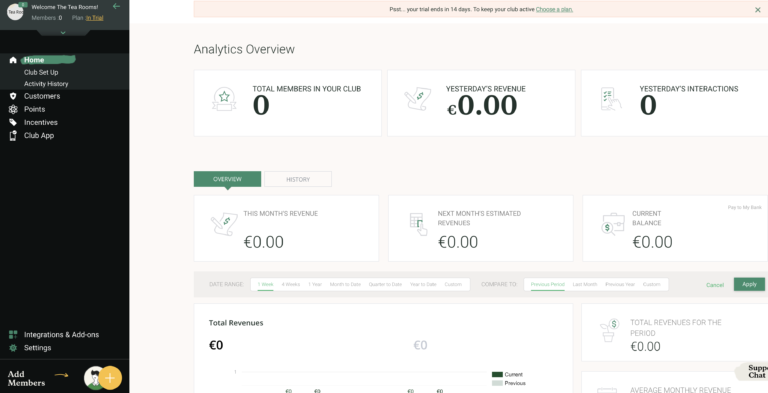 The next section: Club set up, gives you quick access to all of the features and benefits available to you and your customers.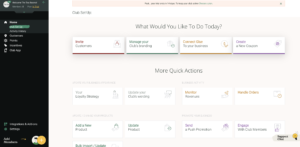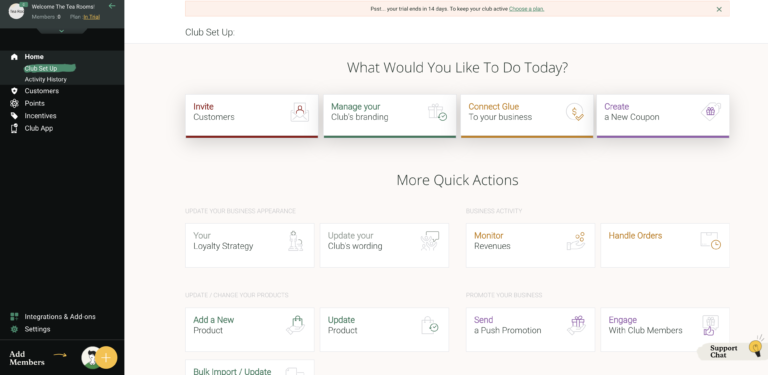 The 3rd category in this section, provides a complete guide to the recent activity by your customers and their interactions with your club.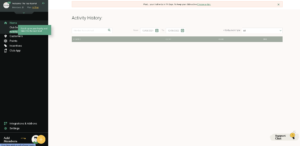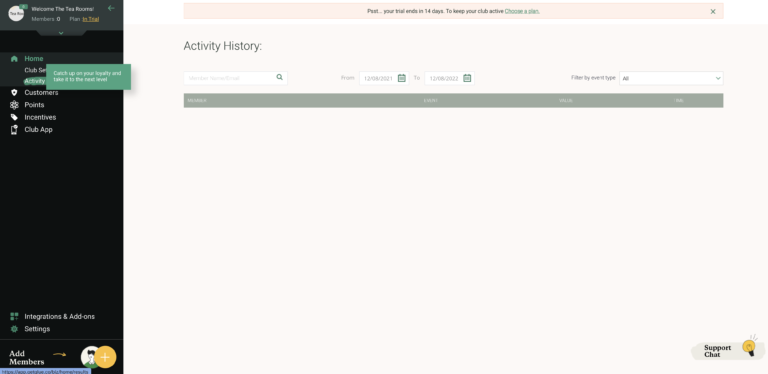 There are 7 labels within the workspace
Home

Customers
Points
Incentives
Club App
Integrations and add ons
Settings