You can set up a Chat Feature where customers can contact you through your members club app.
To set this up simply log in to your account and then click on 'Your Mobile App' in your workspace.
Next you will need to select 'Inner Pages' and from here you will see 'Live Chat'.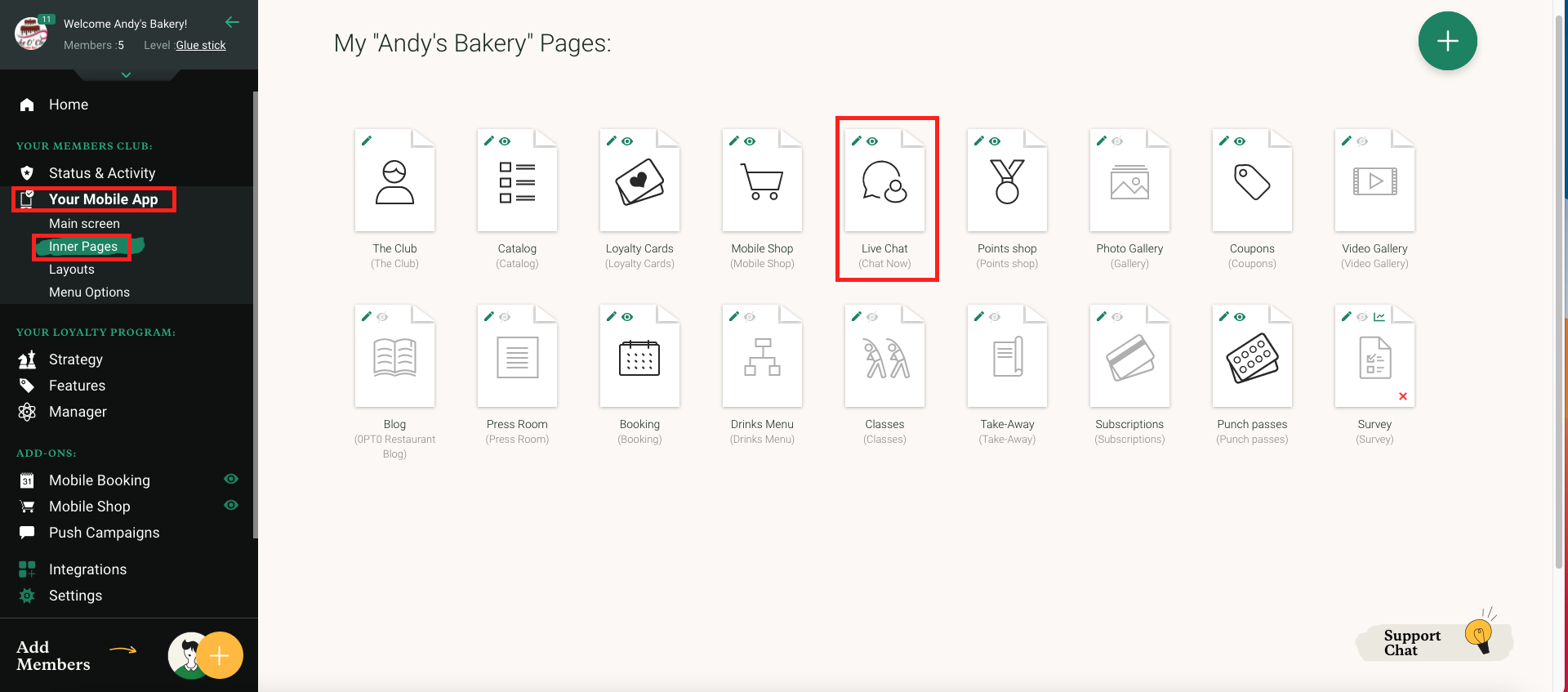 All you have to do is click on the eye icon to turn on and off the chat feature.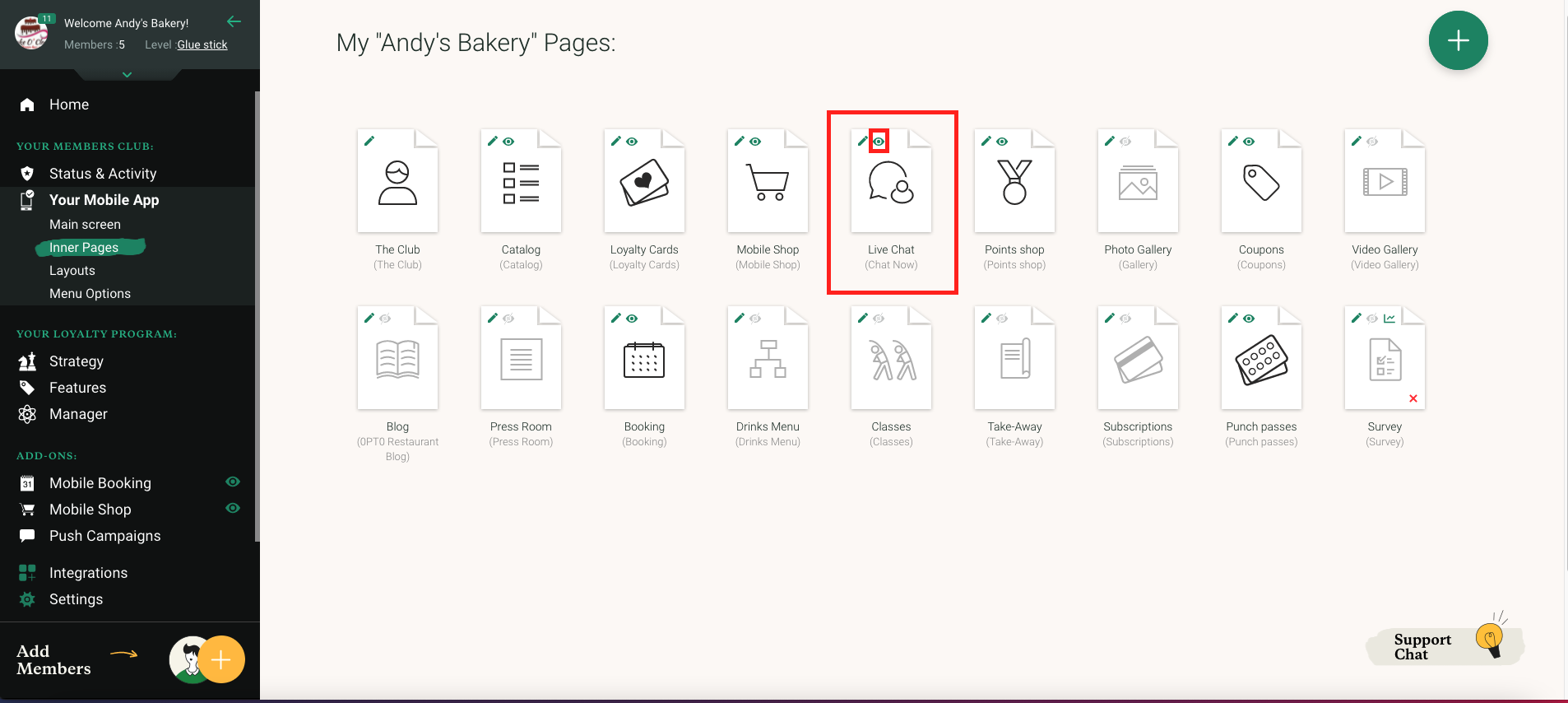 Pressing the pencil icon will allow you to see who has sent messages to you, when they were sent and the content of the message too.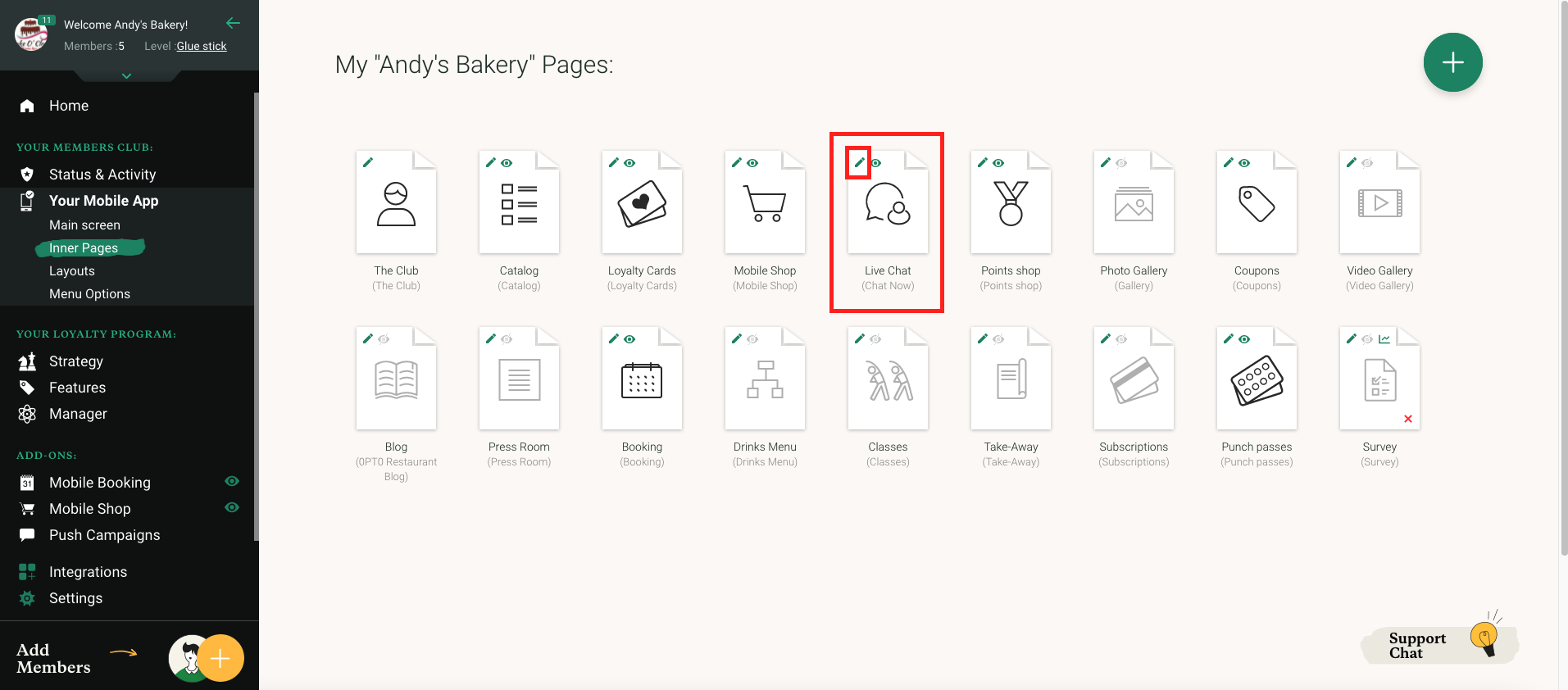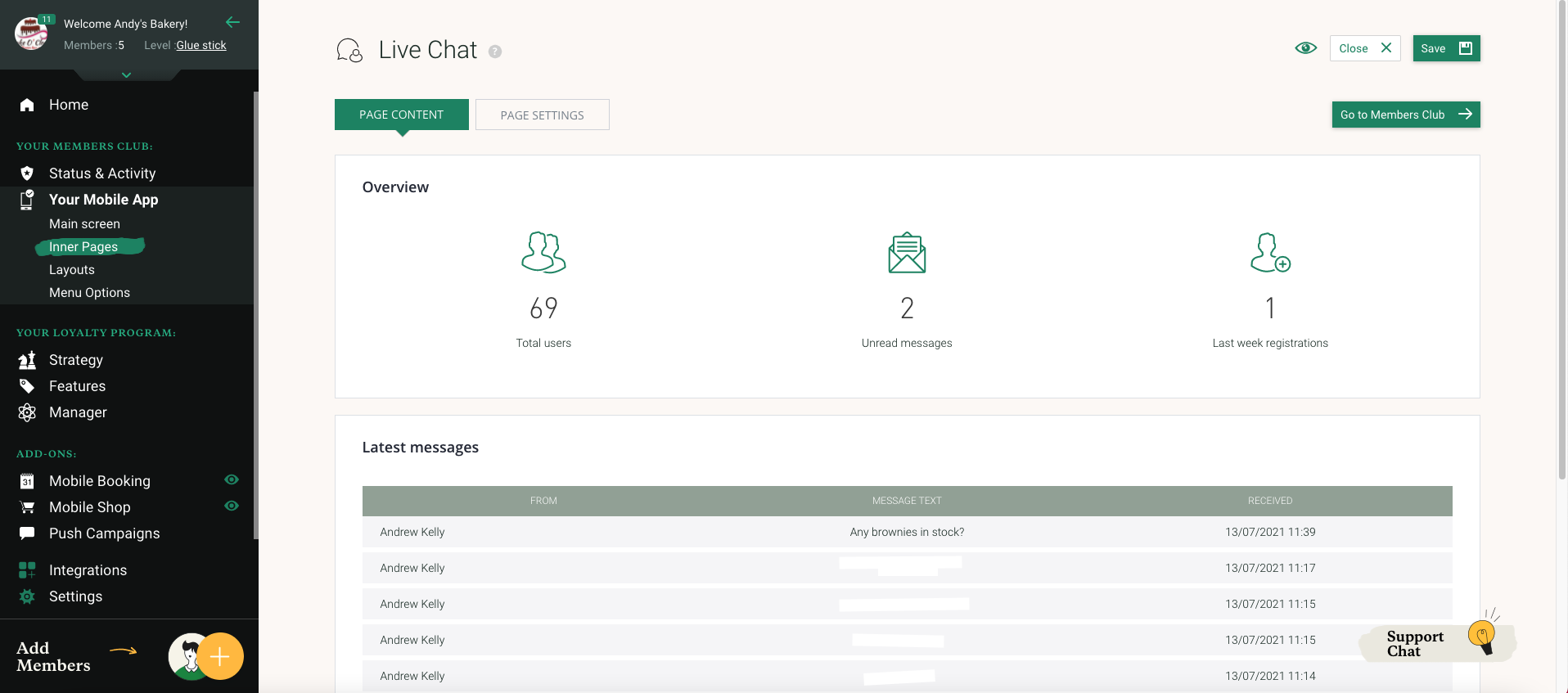 Going into the 'Page Settings' will allow you to change the icon with an image you may want to use and you can change the name of this feature too.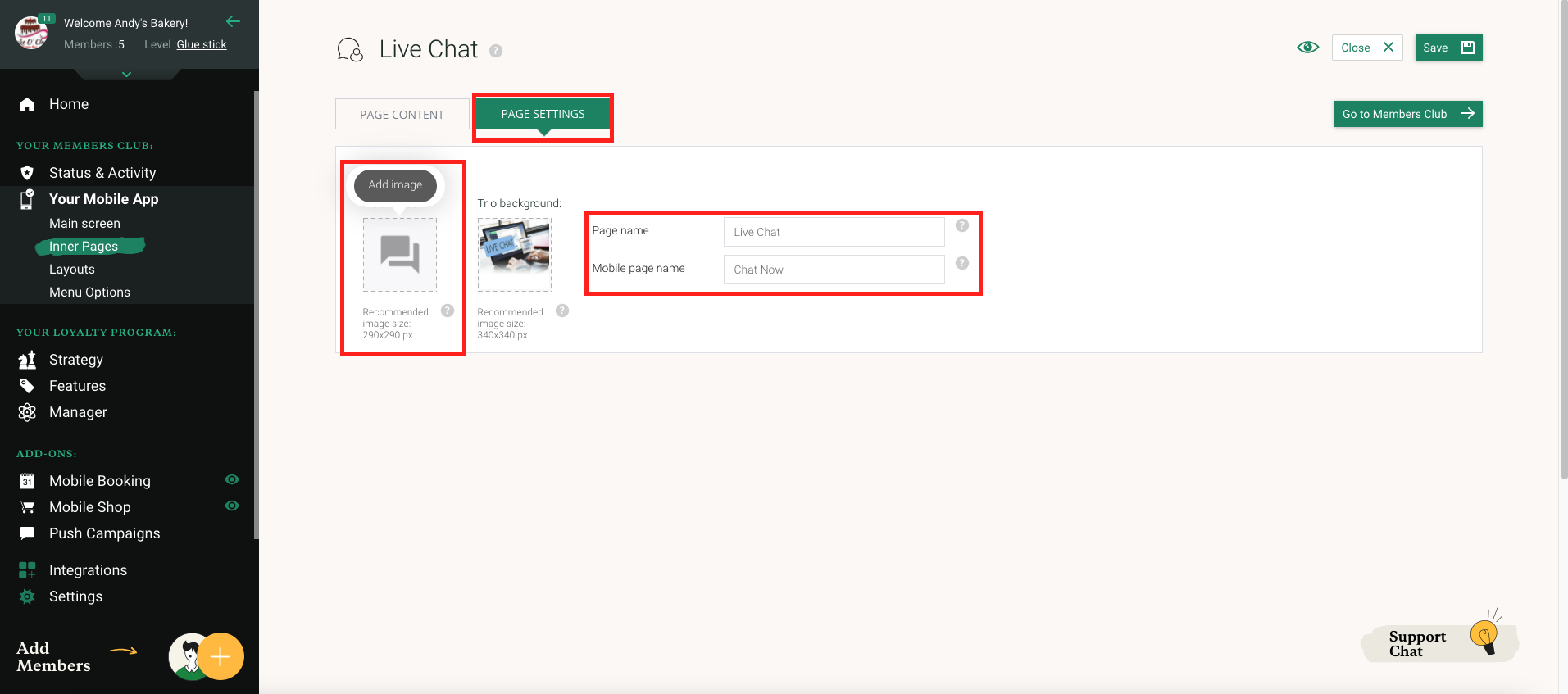 How does a customer use the chat feature?
All your customers need to do is go into your app
Click on the menu icon (the 3 lines icon in the top left corner)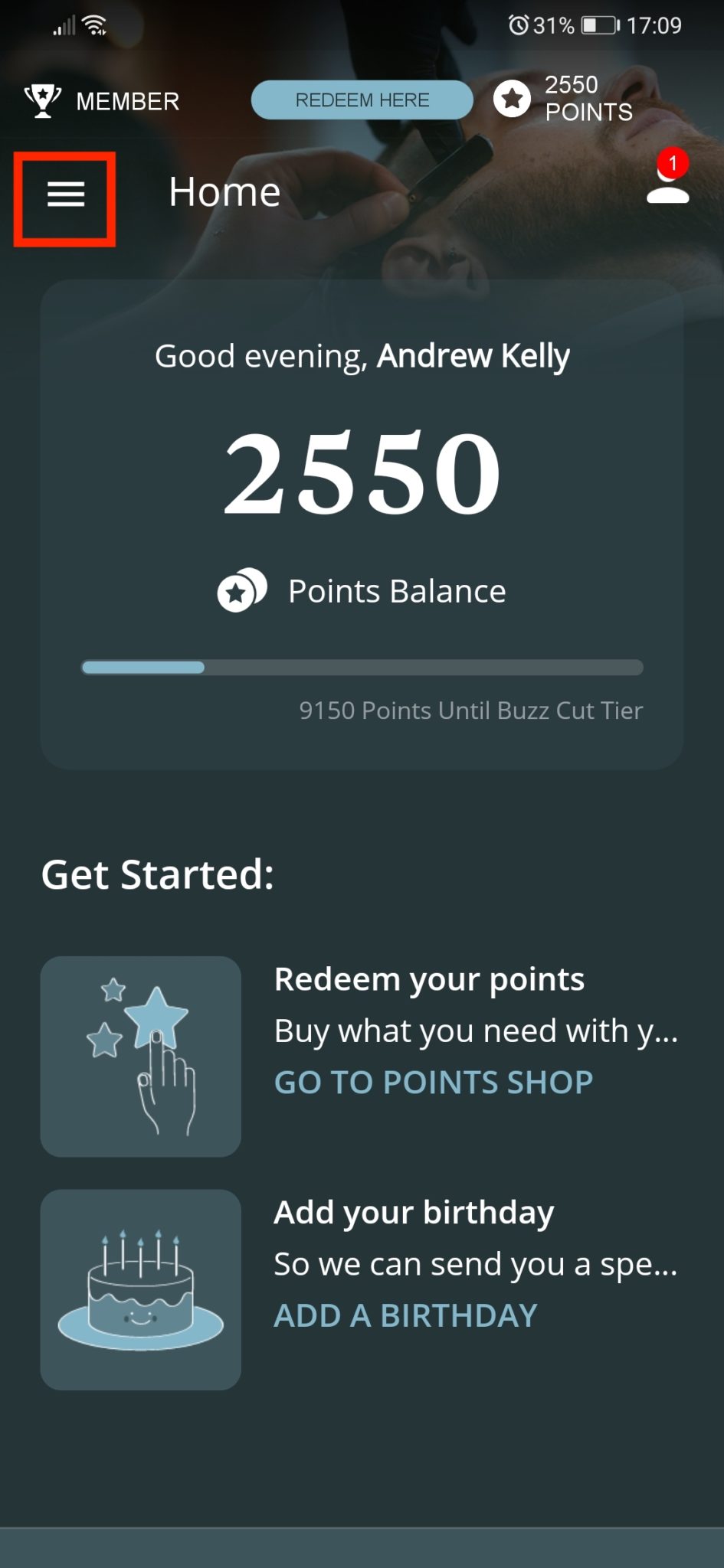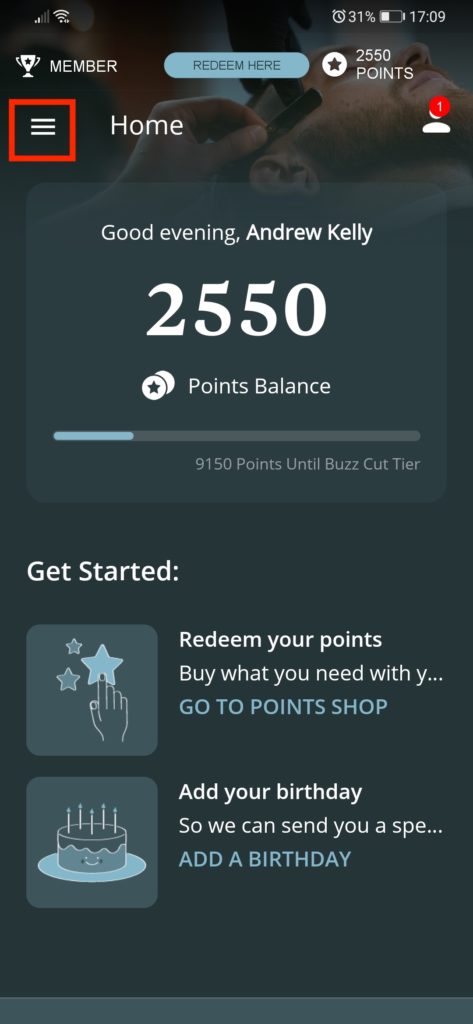 Click on 'All Pages'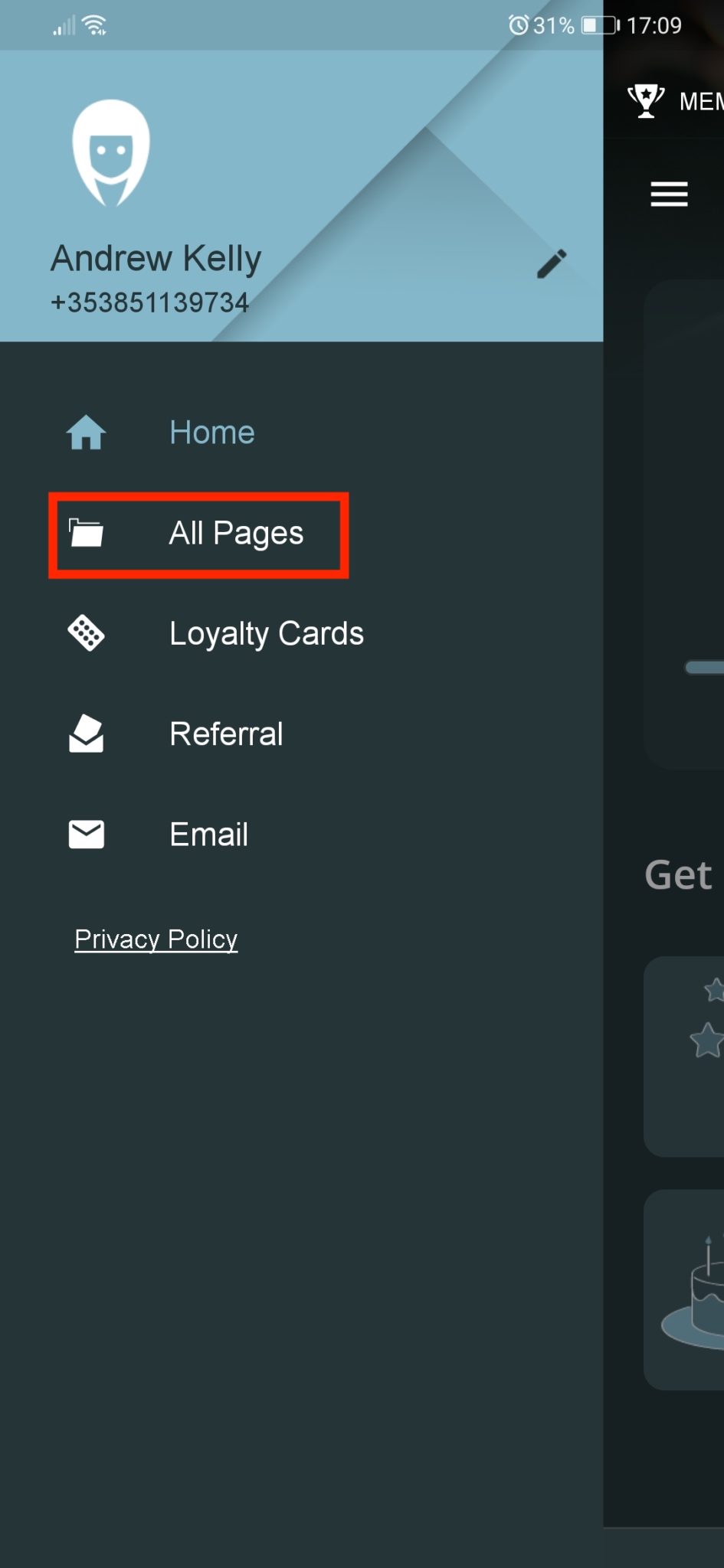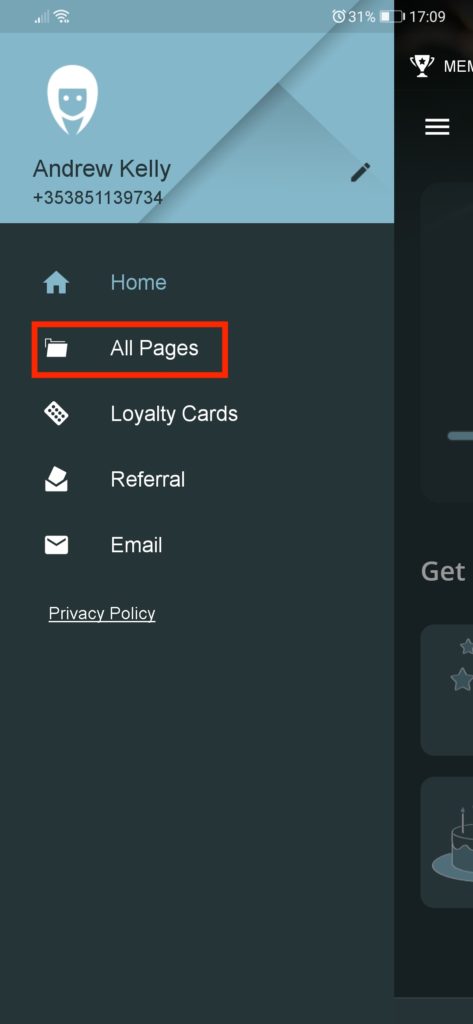 Click on 'Chat Now' and then send what ever they want to send to you