You and your customers can send images, videos and files (i.e PDF files) between each other.
From your workspace all you need to do is click on 'Status & Activity' then press on 'Members'
Next just press the action profile icon beside the relevant member.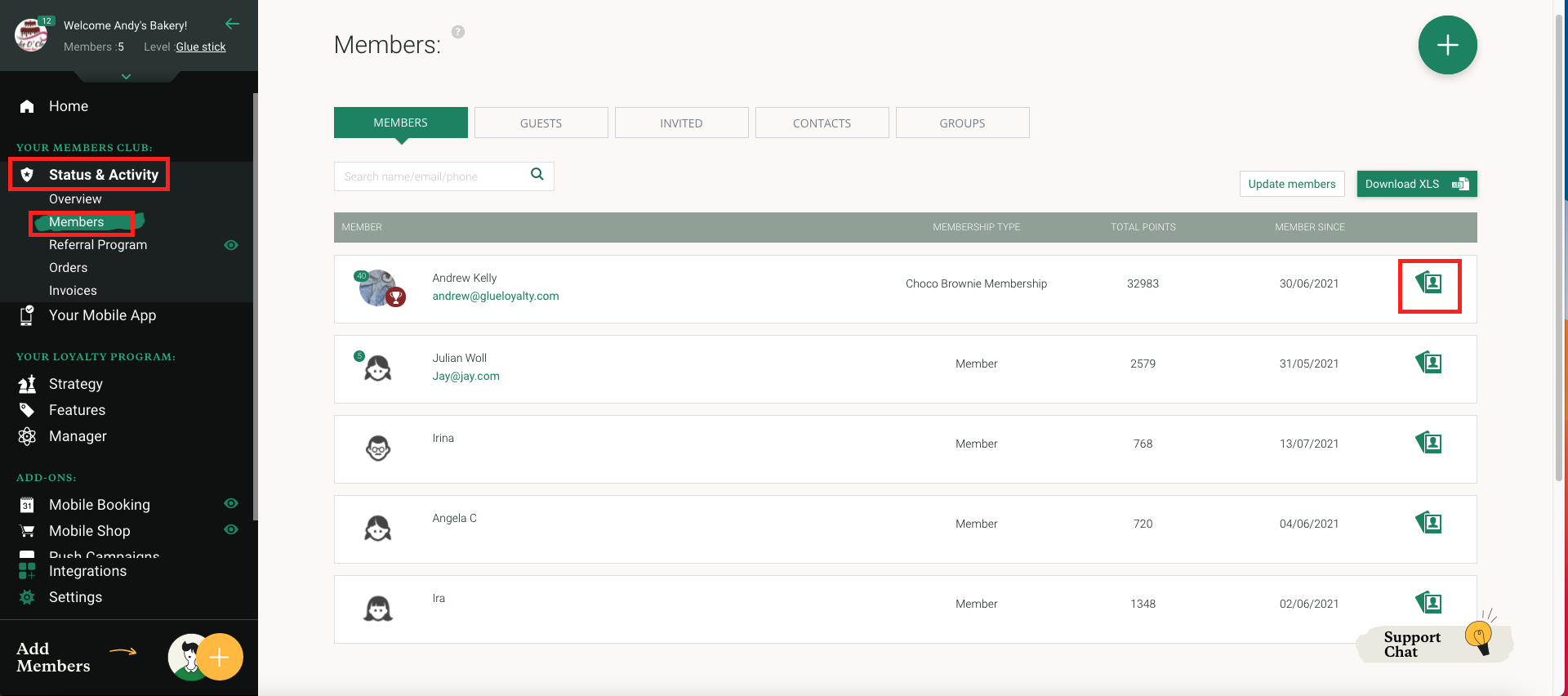 Scroll down until you see 'Files and Forms' and click on it.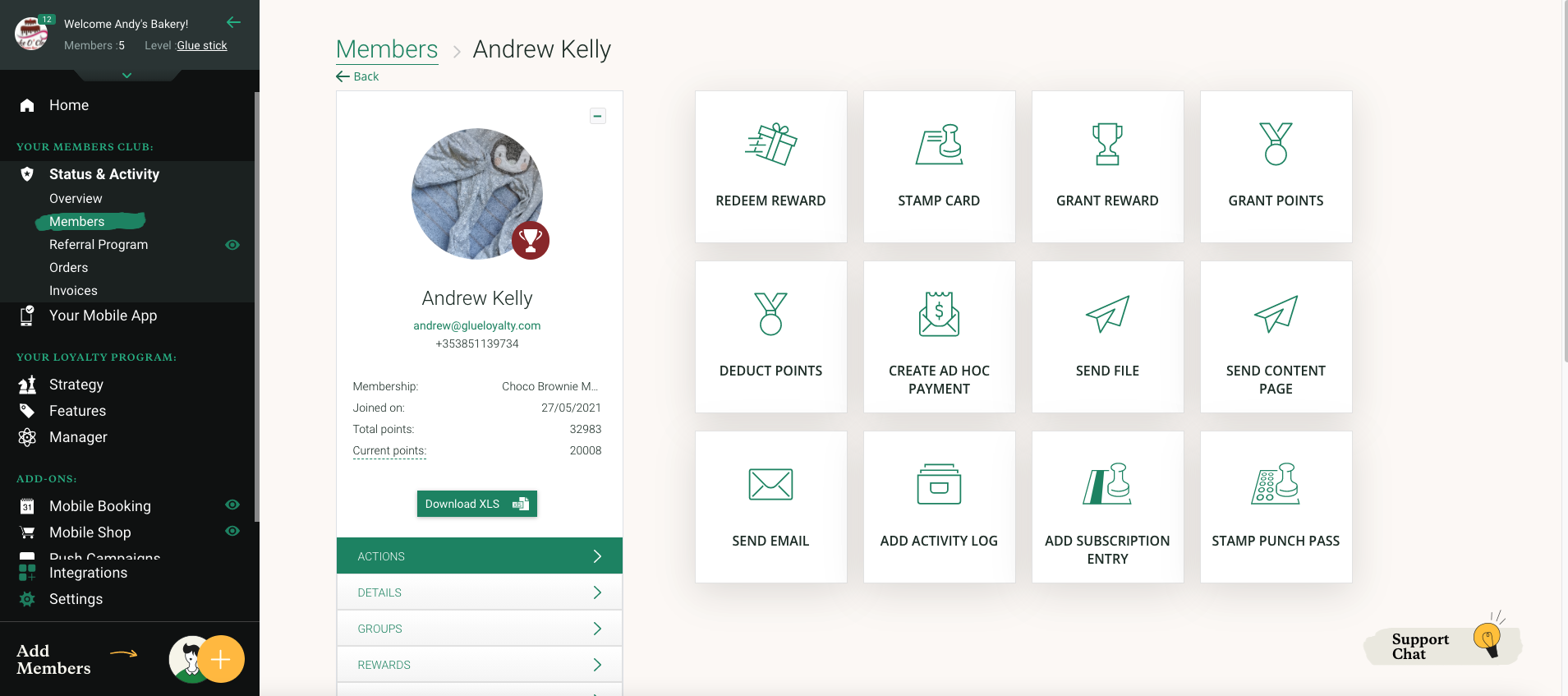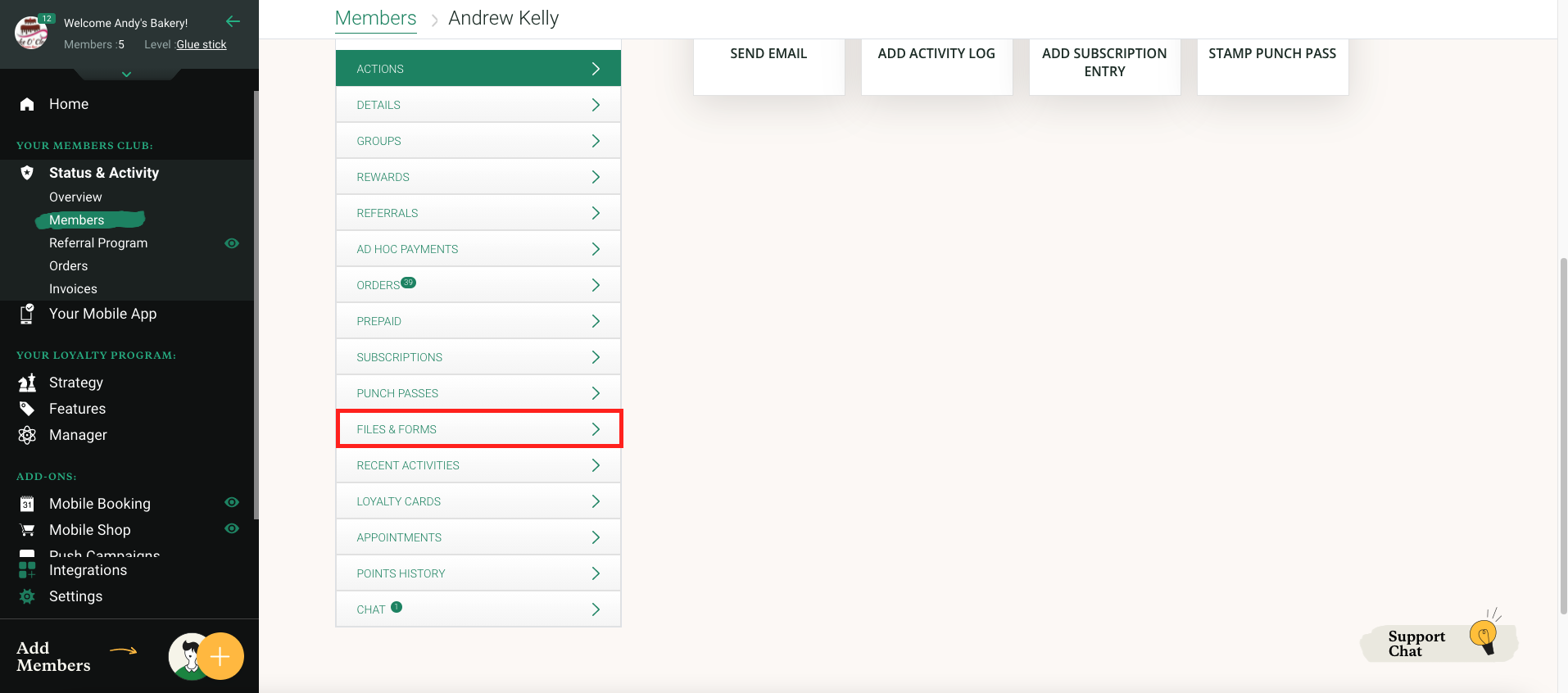 You can now see any files and forms you and your customer have sent to one another.
To send a file just simply press the green button and put in a title and select the file or image you want to send.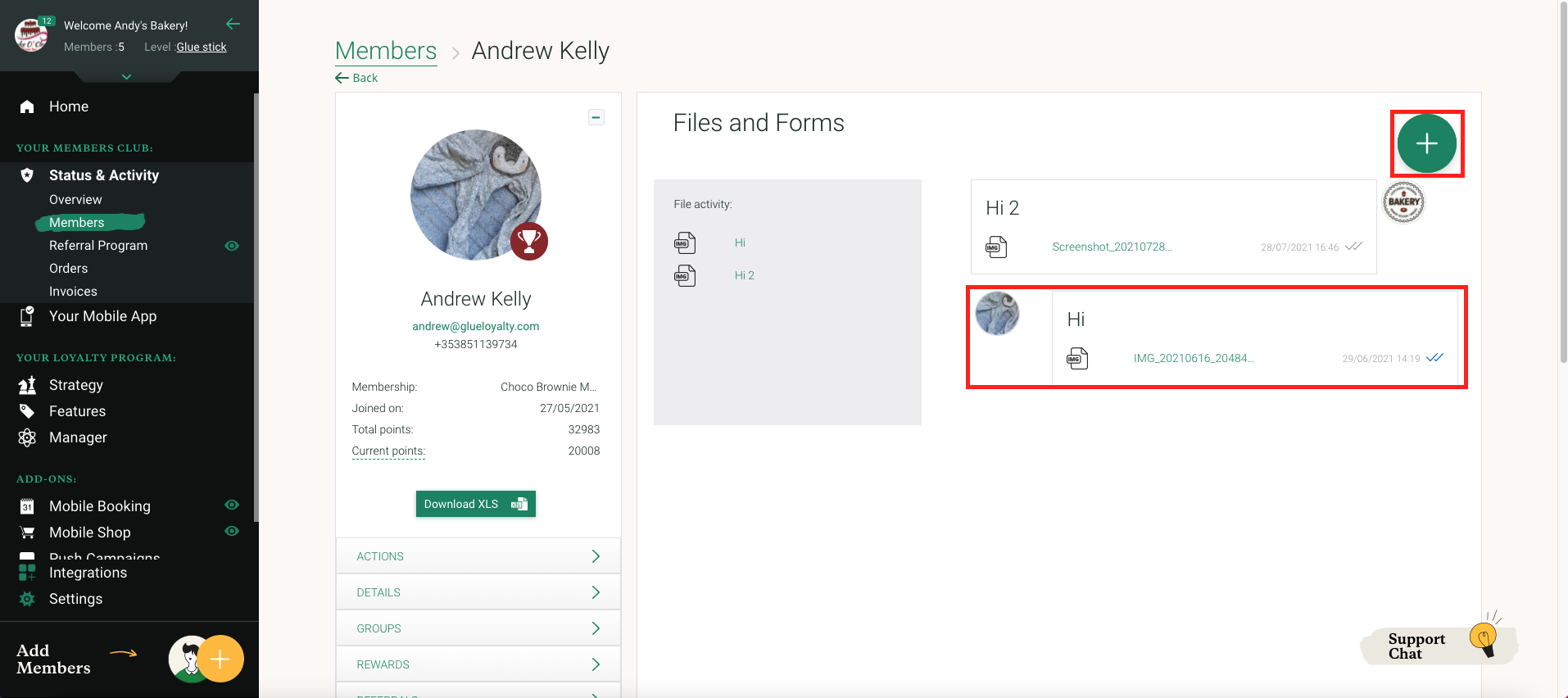 How does a customer send me a file or image?
All your customer needs to do is go into your members club app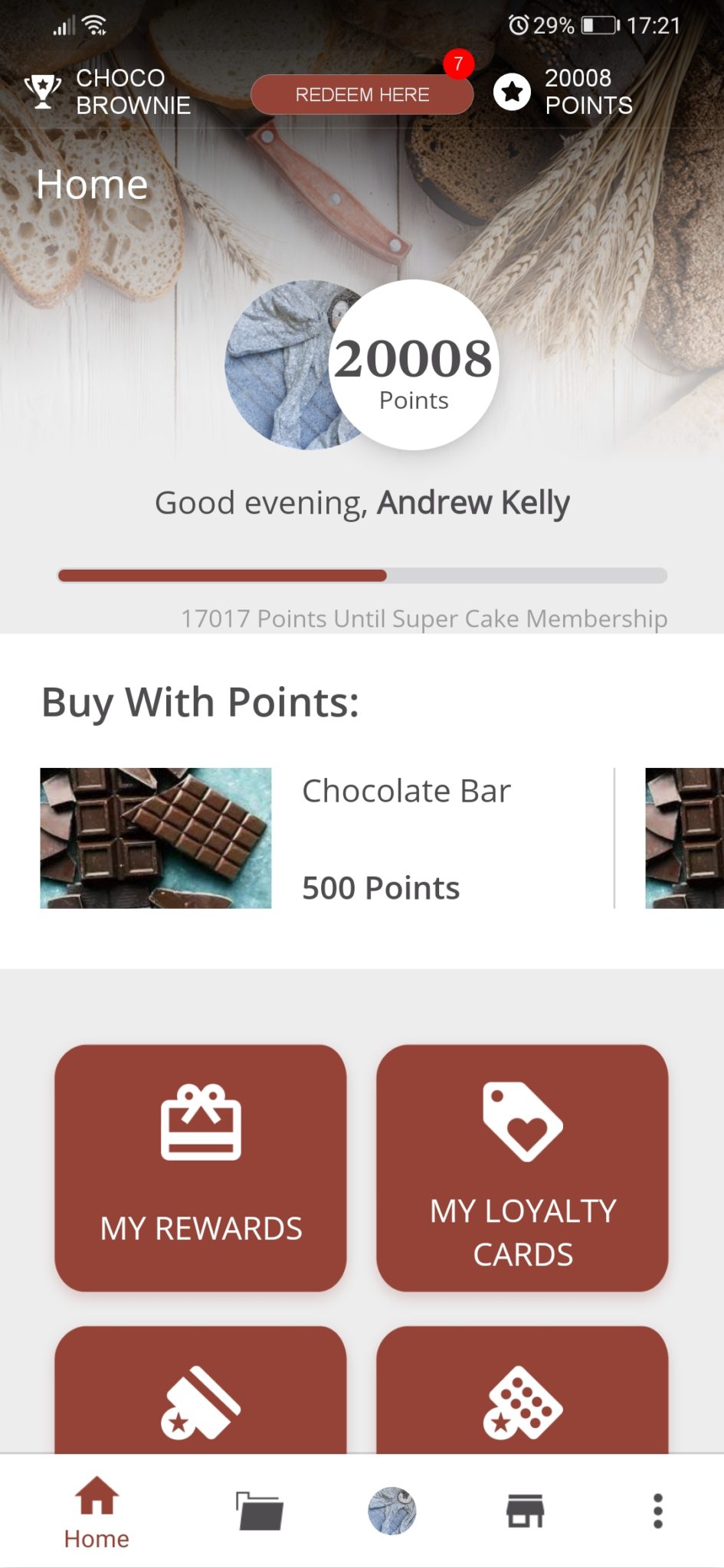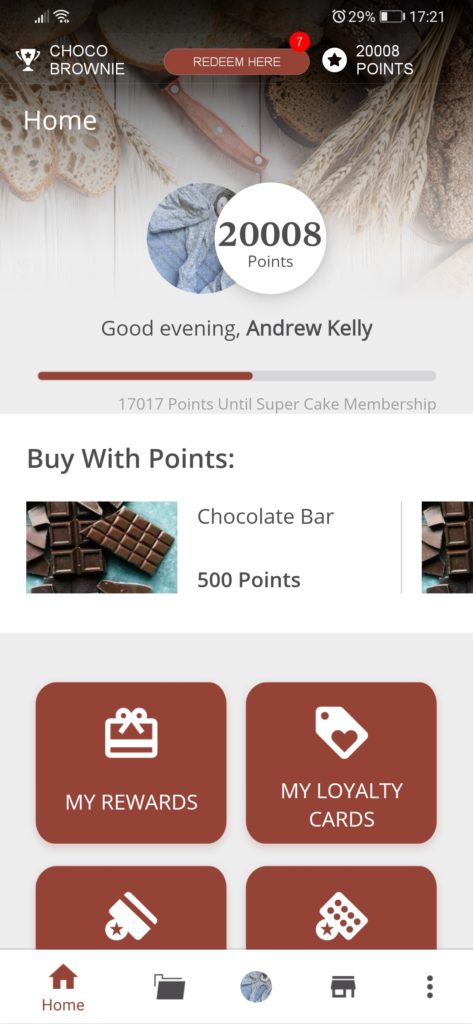 Scroll down until they see 'My Content' and click on it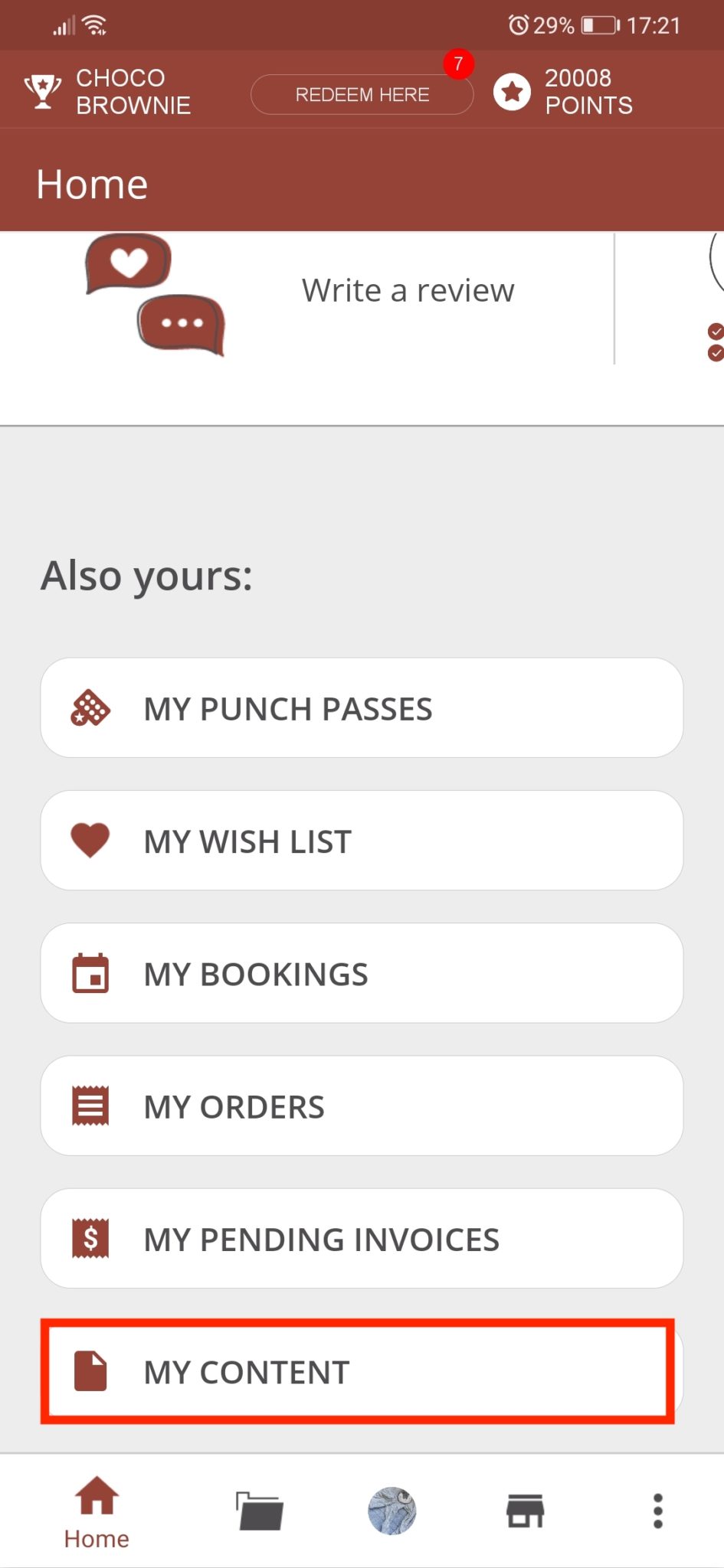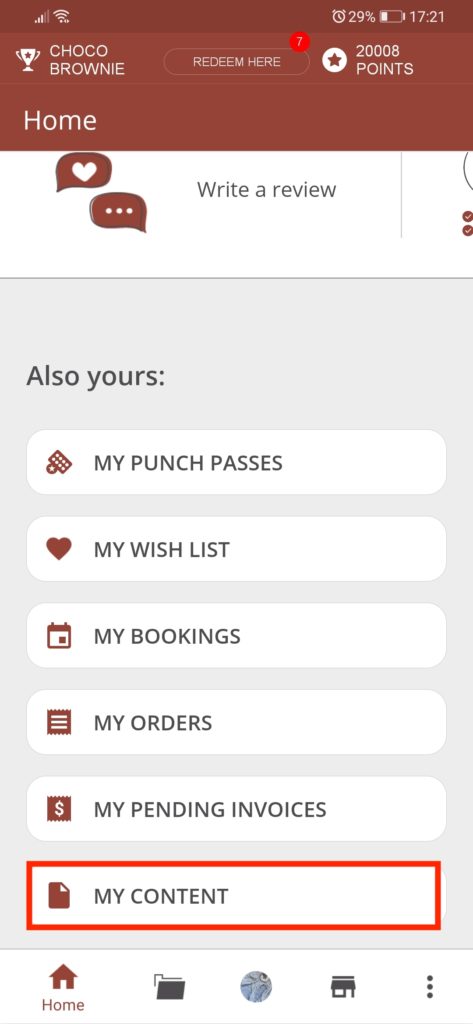 Click on the orange button at the bottom right hand corner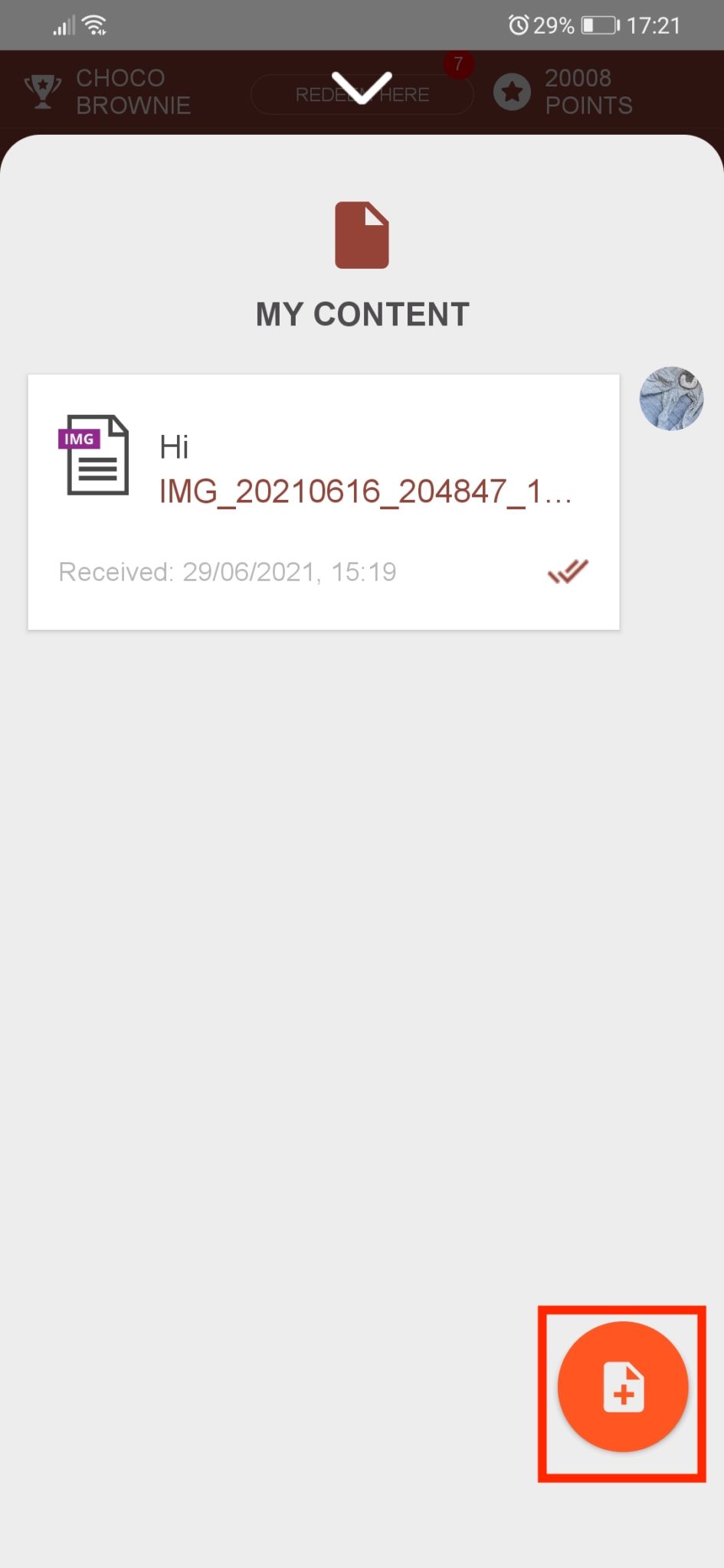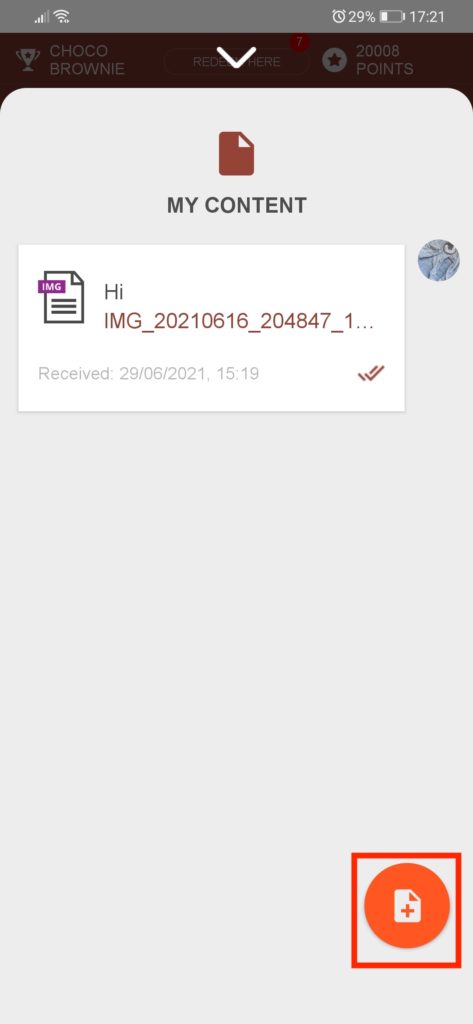 Put in a title and then press the clip icon to attach a file or an image.
Once done, all they need to do is press 'Send'