User roles determine the access level or permissions of a person authorised (invited by an Administrator) to manage a Glue app.
Roles
Use roles to determine the access level or permissions you want to grant partners and employees, to manage your app with you. Invite them to contribute by giving them the right limited access. You as an Administrator have full power over the app and can do everything related to it. Creates roles with limited access and invites co-workers to contribute to your app. For each role, you can invite as many people as you want from the Accounts tab.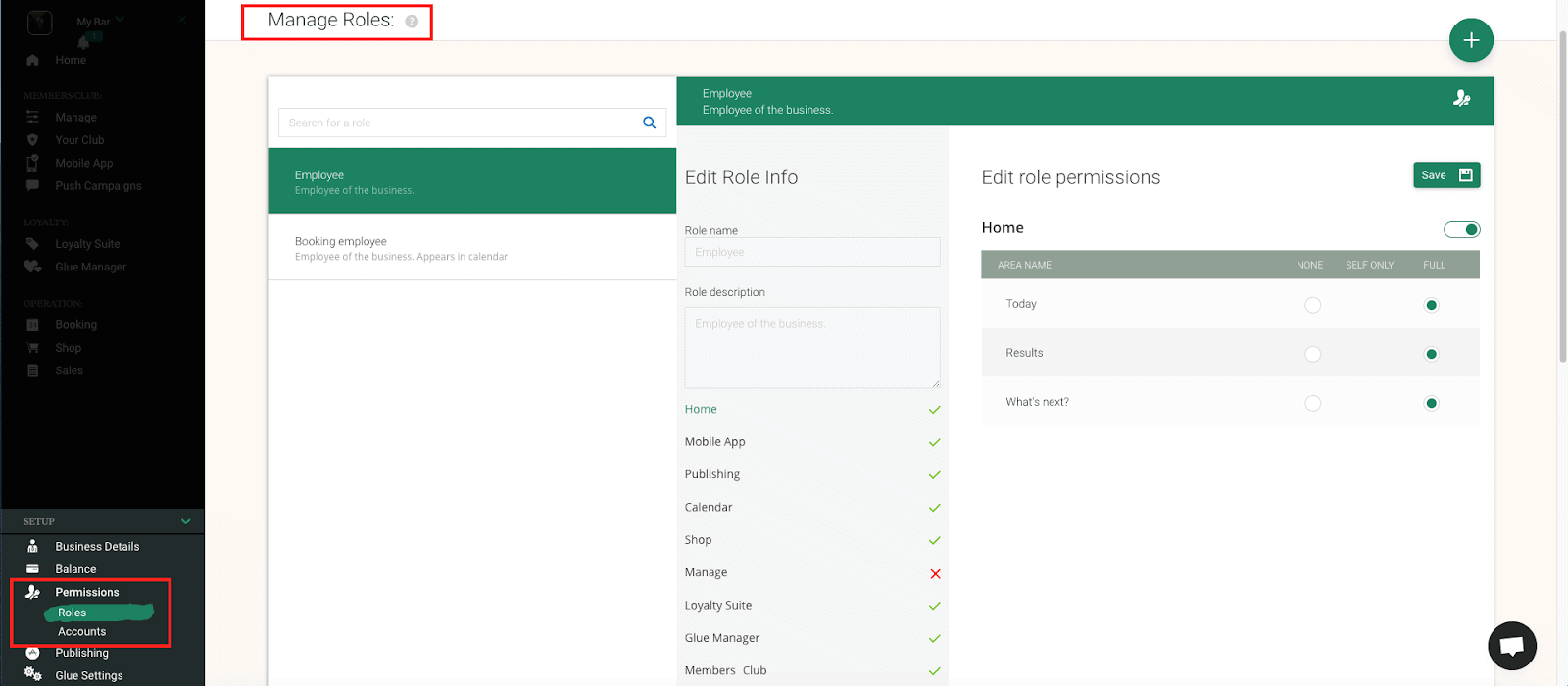 First – you create a role and define each role's permissions:
To create a new role, click on the plus sign: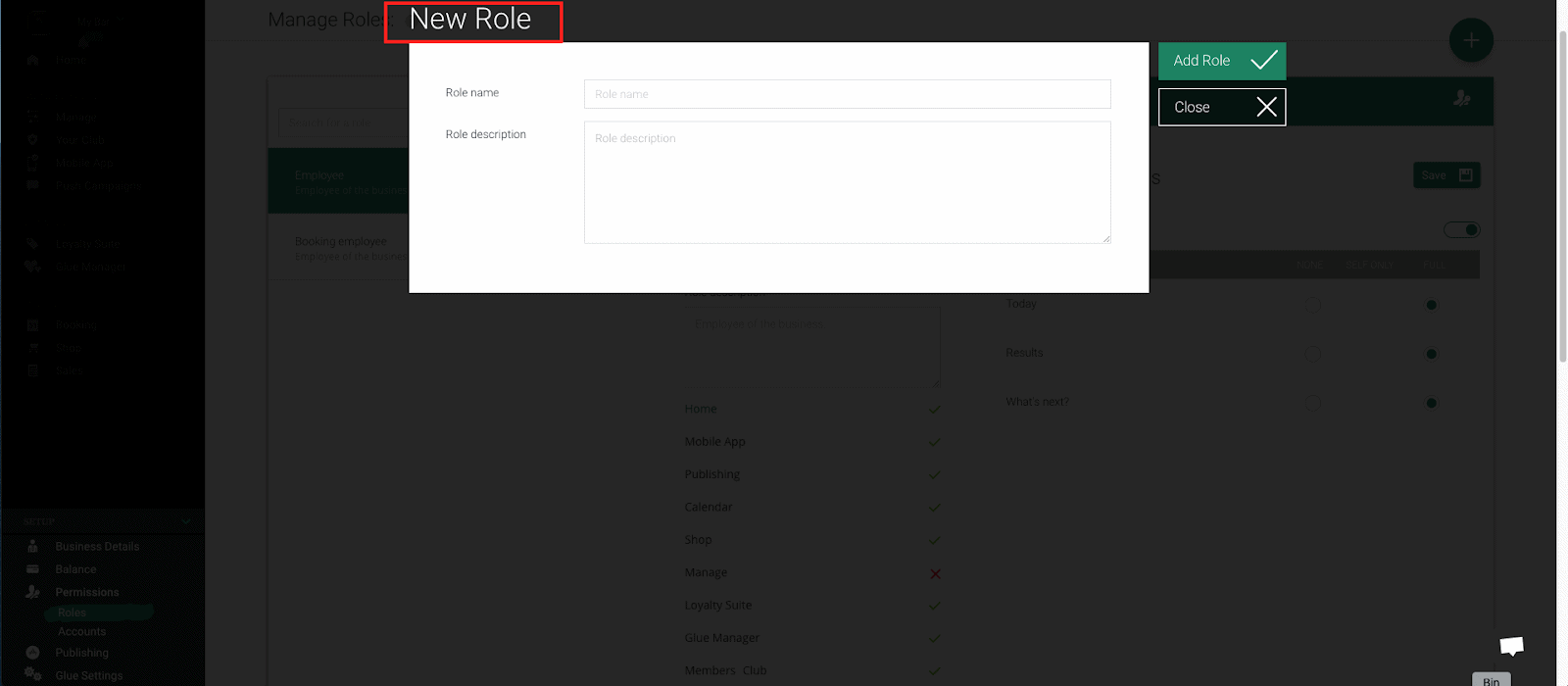 For each role define the name and description. Next choose the features that you require and permissions you want to give.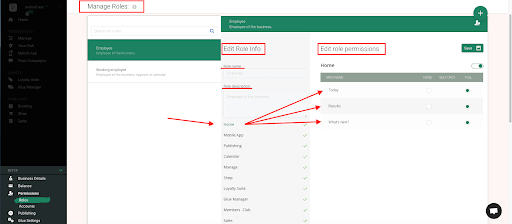 Accounts
To create accounts for employees or whoever you want to contribute to the app. Under the "accounts" tab, create a new account by clicking the plus icon. Insert the details of the account and define the "ROLES" & "ADMIN POSITIONS" this person will be fulfilling (based on the roles you created before)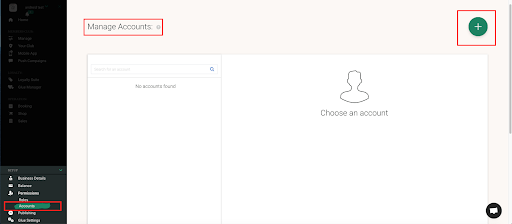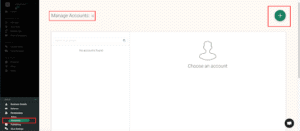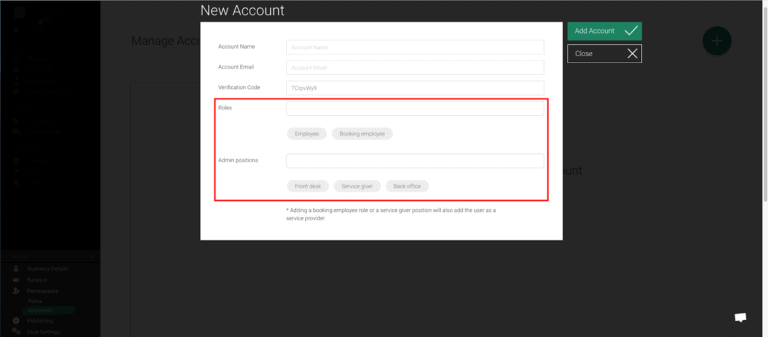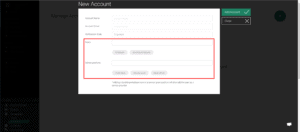 That's it!
Once you click on "Add Account", the new contributor will receive an email that will request that they accept your invitation.