Ice cream is a treat for all ages. From summer through to winter, you want to make sure your ice cream business is serving cones, pots and sundaes to happy customers. But what marketing ideas can you implement to improve your ice cream business year-round?
Whether you're looking for ice cream launch ideas for seasonal flavors, or ways to entice loyal customers to increase your sales, here are some ice cream marketing plan points that can help you generate sales.
Give Out Samples
The best way to convince customers your ice cream is delicious, is to let them try it for themselves. Allowing customers to "try before they buy" will get their taste buds tingling, and they'll find it very difficult to resist buying more.
Offer free samples to people passing by, or allow customers to try the flavor before they commit to a whole scoop. When you've got a quality product, it really will speak for itself.
Run A Flavor Of The Day Campaign
Ever-changing flavors will see your customers returning purely out of curiosity. And if there's a different flavor highlighted every day, it will help customers become more familiar with all your ice cream offerings.
You can team this with seasonal flavors too, with promotional countdowns to let customers know a favorite flavor is on the way back. Think of festive Christmas flavors, for example, that land for a limited time during the holiday period.
Sell Your Ice Cream In Larger Quantities
We aren't talking two or three scoops here, we mean gallons and pints, so your customers can enjoy their favorite flavors at home. You can even offer discounts on larger purchases. Or, if you've got slightly too much of some stock, why not sell it in larger quantities at a cut price? It's a great way to manage your stock and decrease waste.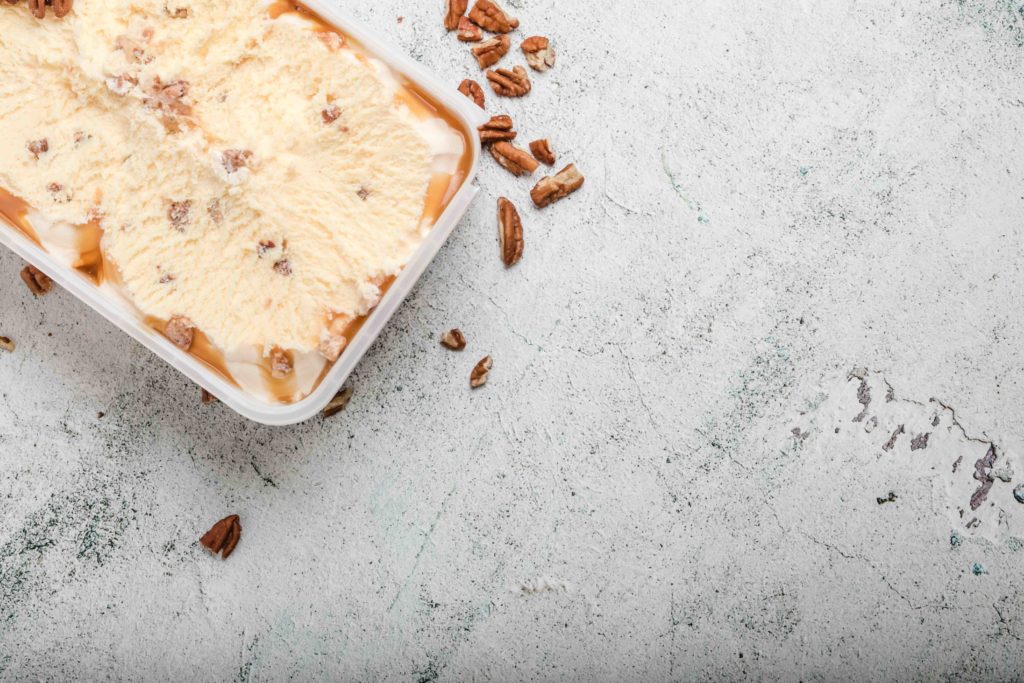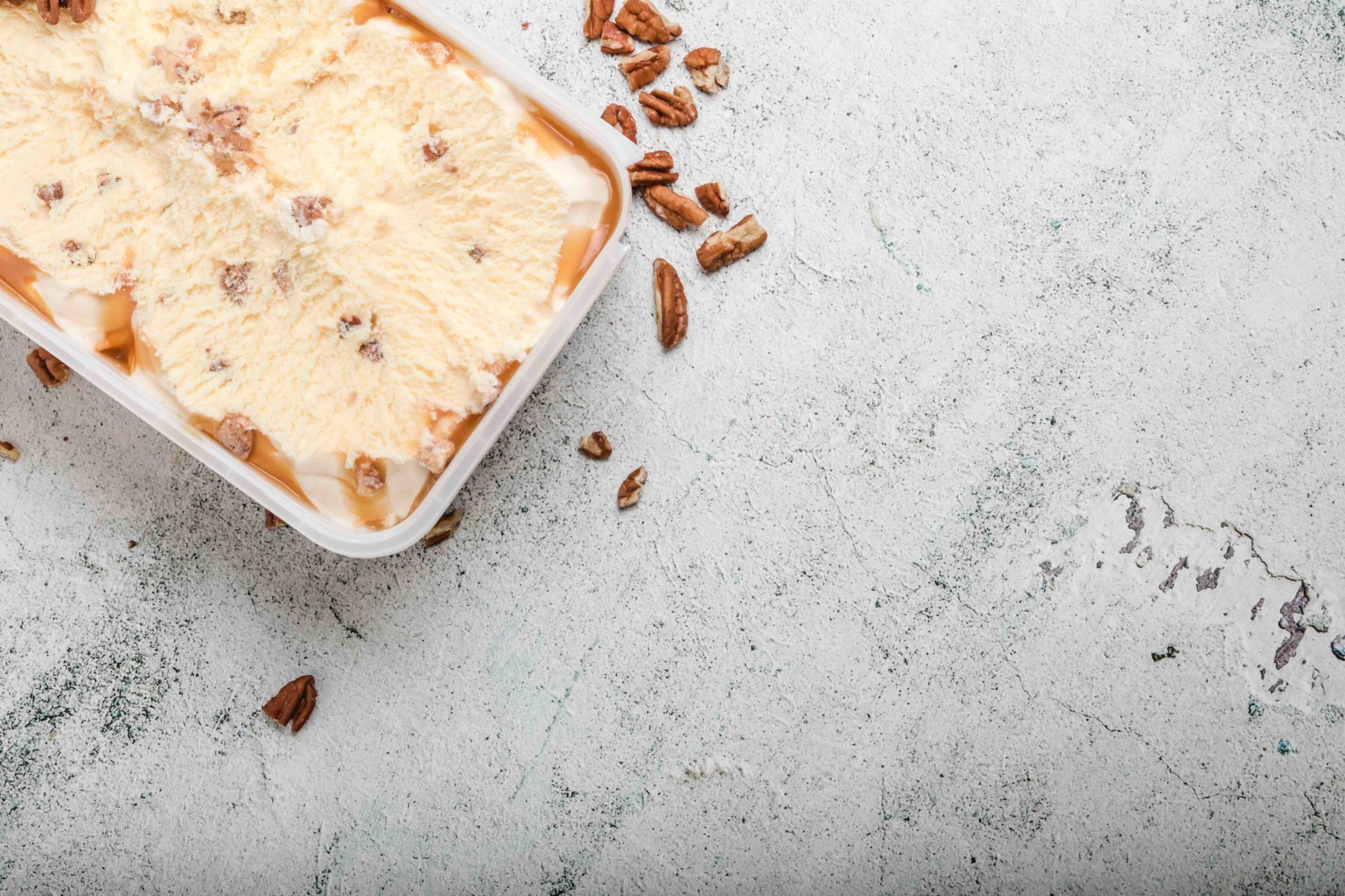 Create A Loyalty Scheme
One of the best ways to increase ice cream sales is to create a loyal customer base that keeps coming back for more. You can create a loyalty scheme that incentivizes repeat custom, whether that's a punch card system or discounts.
You could, for example, offer a free cone on the tenth visit to the store. Or if you sell ice cream in tubs or liters, offer a free liter after they've purchased ten. The beauty of creating your loyalty club is that you can set the parameters that suit you and your business.
Sell Your Stock In Other Venues
It's a great idea to team up with other local businesses who might be interested in selling your products. The options are endless, you could sell your ice cream to grocery stores, to restaurants that might want a local dessert or even a local cinema.
The more places you can get your ice cream, the more familiar people become with your brand. Brand recognition goes a long way in generating sales!
Generate An Online Presence
It's important that your business can be found online and this starts with a savvy business page. This should include all the vital information that people need to know about your ice cream business, from opening times, to flavors, offers, and of course your contact information and address.
Your page should be in-keeping with your brand, display your logo and be updated regularly. Why not include pictures of products, or suggested ice cream flavor pairings to get your customers excited?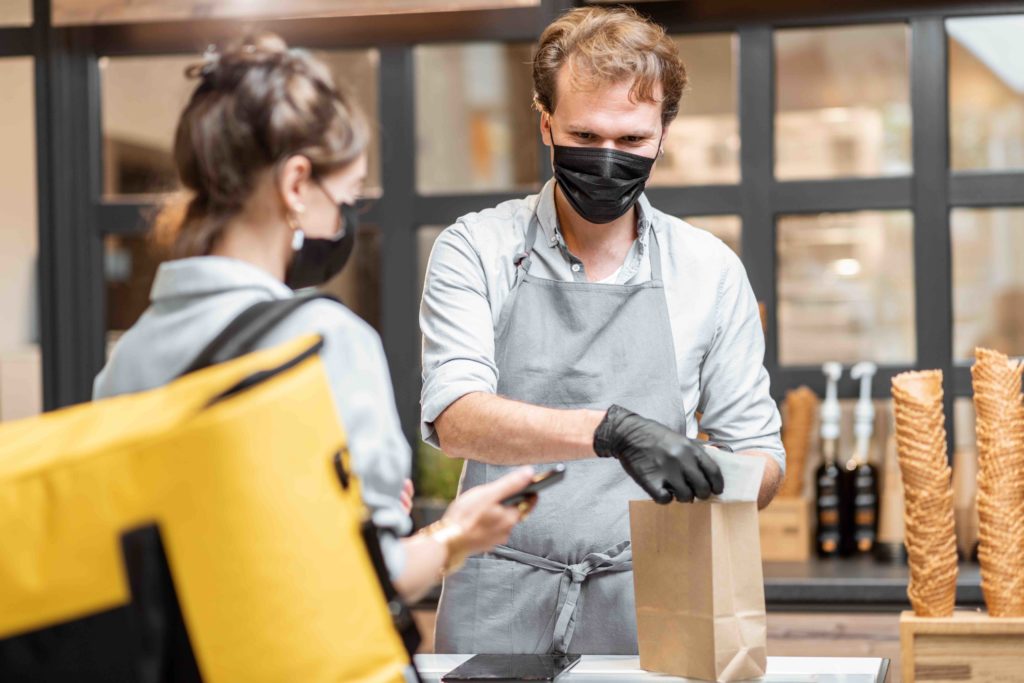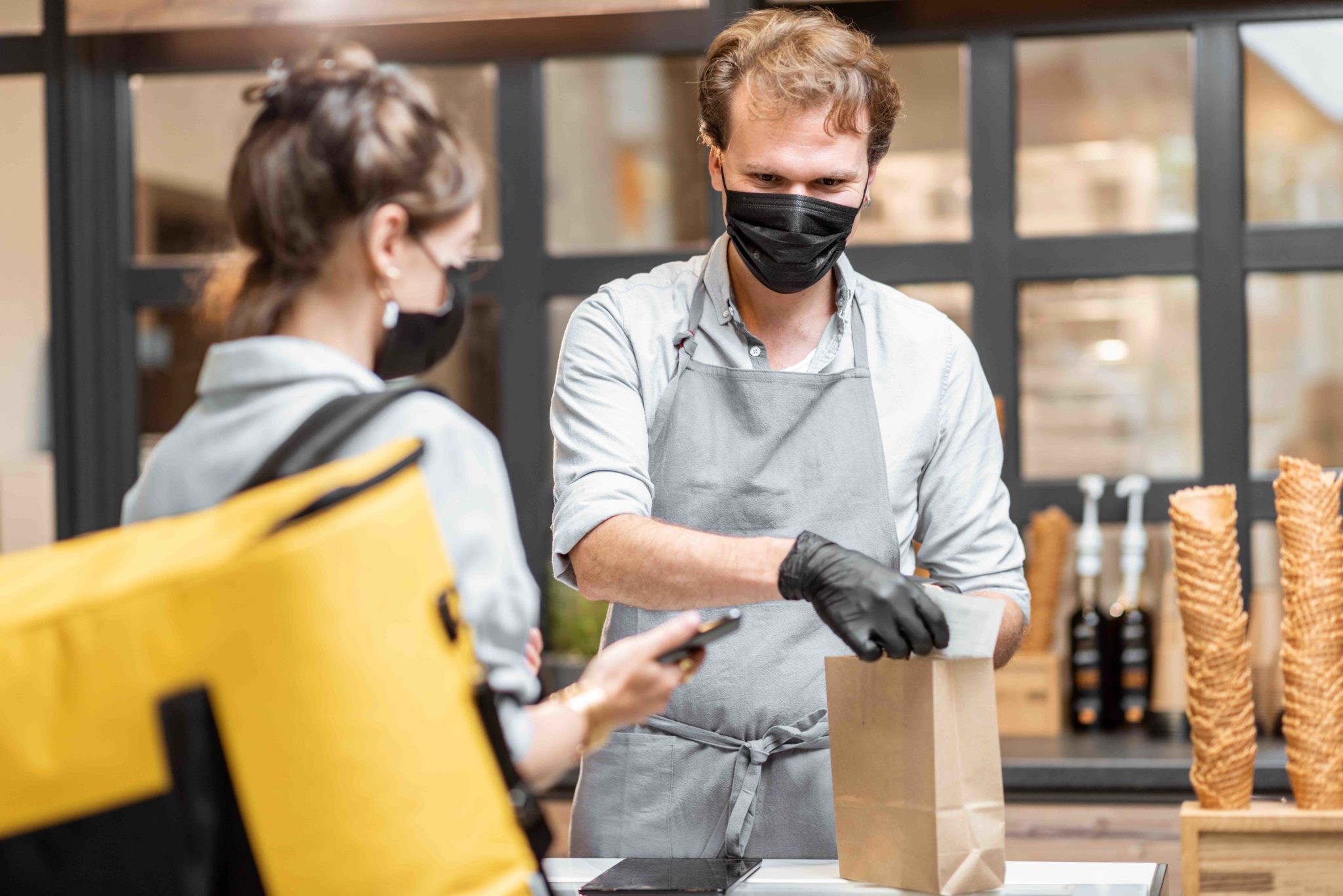 Get Social With Your Clients
Your online presence shouldn't stop at a business webpage. Social media is a great way to connect with customers. By creating social media pages you open your business up to many different mediums, from posts, polls, videos, pictures and more.
The more you engage with your clients on social media, the more familiar they will become with your brand. You could help your customers feel like they're engaging with the journey of your business too, ask them which flavors they want to see, or ask for their feedback and respond. If customers feel heard and valued they'll feel respected.
Create A Social Media Competition
Once you've created your social media pages you can offer competitions and prizes. Ask people to like or share your posts and they can win a month of free ice cream. This is also a great way to connect with new customers that you might not have been able to reach before.
You can even ask your clients to photograph themselves enjoying your ice cream and post it to their page, tagging your account for a chance to win!
Thaw Your Customers With Great Deals
If you're ready to generate sales to make your business thrive, you can team up with Glue Loyalty today. With their help you can create a unique dashboard highlighting all the important client information, from products purchased through to amount spent per visit.
Make Glue Loyalty part of your marketing plan for your ice cream business and let us help you create a loyal membership club, run campaigns and collect all important data, so you can focus on exciting new flavors.